News

LACA and FCSI team up to offer secondary school catering makeover
LACA and the FCSI UK & Ireland (Foodservice Consultants Society International) have got together to offer a secondary school in the UK an opportunity to get support in reviewing and implementing improvements to their catering operation and facilities.
The support package will include full consultation services from an experienced foodservice consultant that will cover: marketing and maximising display; operations and efficiencies in better use of resources; customer care training; décor and presentation of food service areas; and food quality, nutrition and style to meet modern day customer expectations.
From many entries the school that was chosen to benefit from the makeover is the Wavell School in Farnborough, Hampshire.  Over the coming months LACA and the FCSI will make a number of visits to the school, indentifying work that needs to be done and areas to improve on, we will then implement those changes and measure the results both statistically and anecdotally amongst the stakeholders (pupils, staff and parents).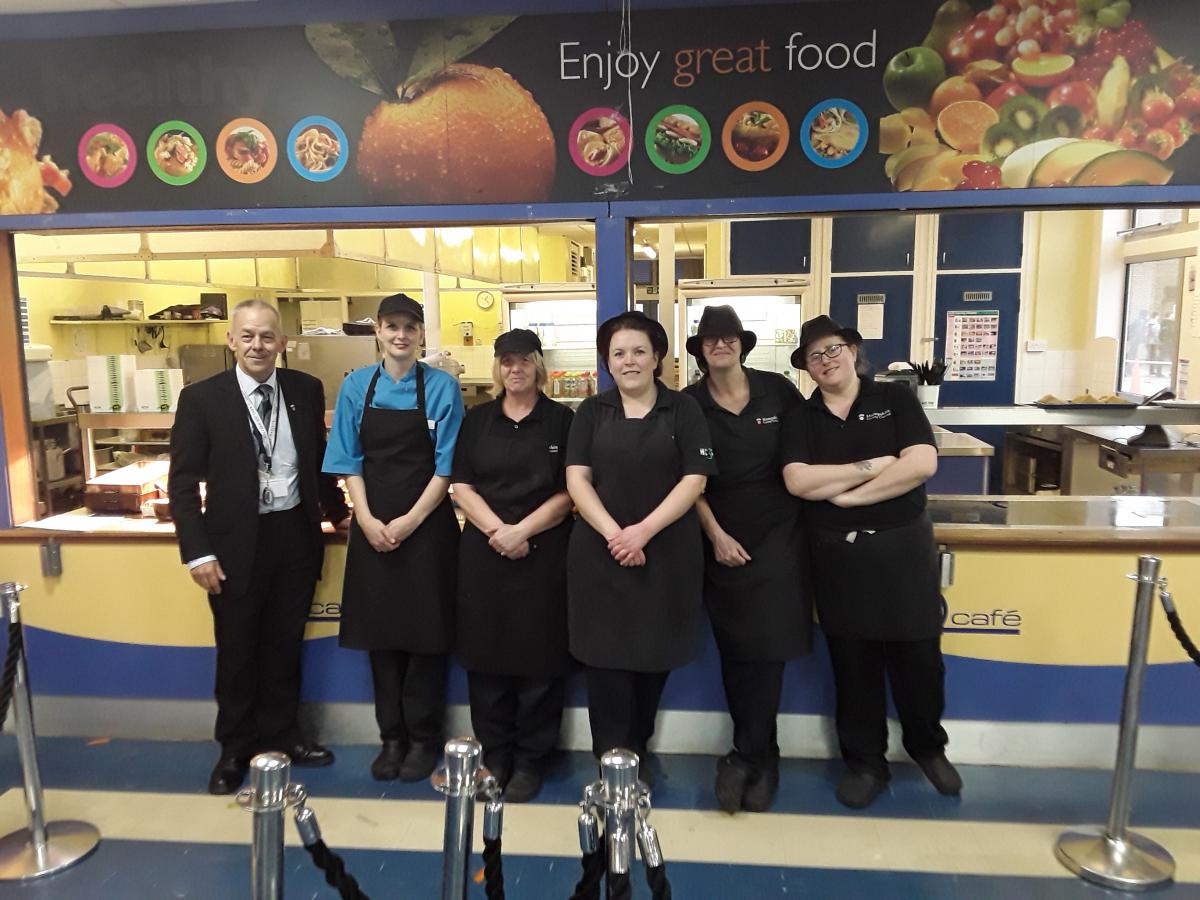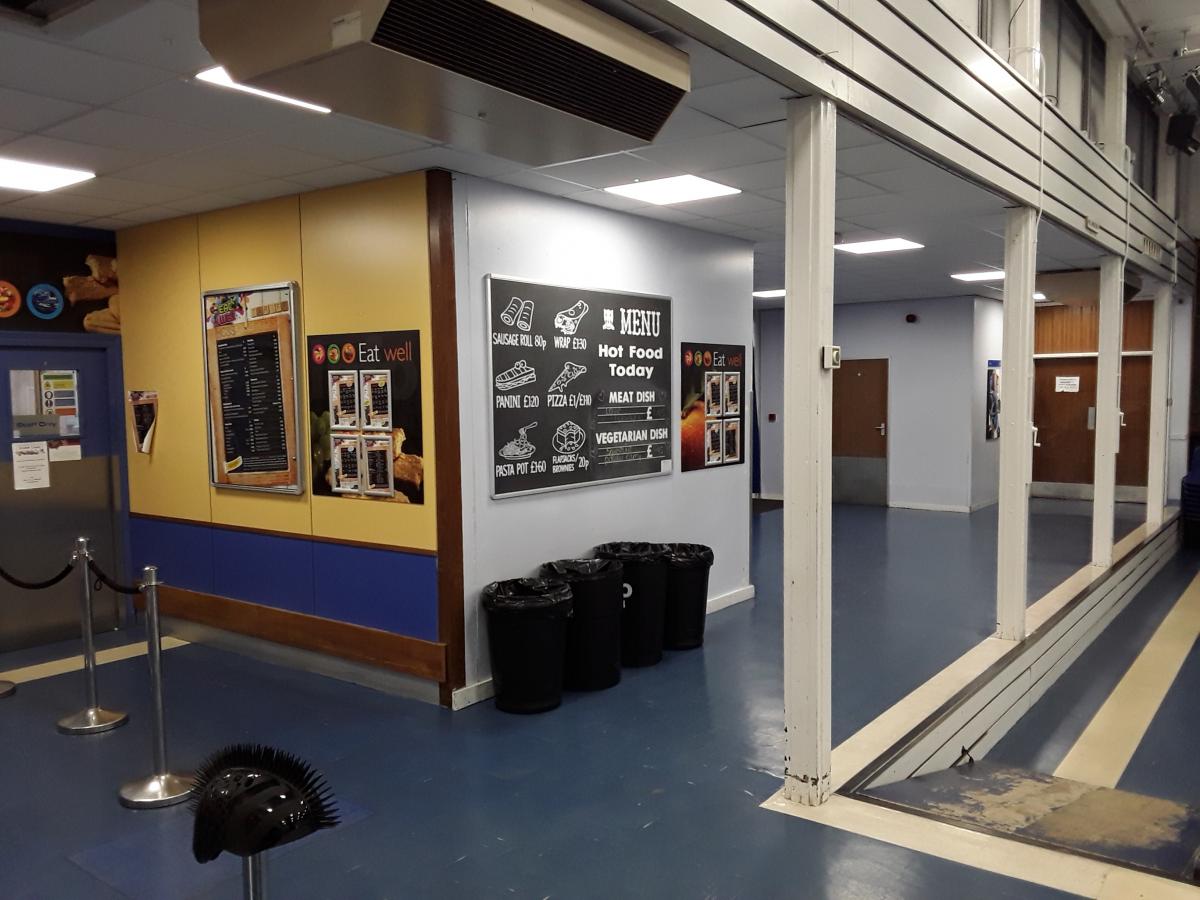 During this period we will cover progress on the LACA website and through LACA's magazine School Caterer.  We will also have regular updates at LACA national events during the year, the programme will look roughly like this:
3rd March 2017 - LACA National Seminar - Update on initial key findings and actions being considered - For more info on the Seminar click here
6th July 2017 - LACA Main Event - Presentation on the findings, plans and actions that have been taken or will be during the summer holidays - For more information on the Main Event 2017 click here.
November (Date TBC) - LACA Autumn Seminar - Presentation on full execution of the makeover, key learning points and the impact of any changes.
For more information on the makeover or its coverage please email laca@dewberryredpoint.co.uk
Written by Admin