LACA SCHOOL CHEF OF THE YEAR
SCOTY 2017 is now closed for registrations of interest
The hunt for the successor to Yorkshire & Humberside's Kath Breckon who triumphed in 2016 is underway. Regional heats are now over and we have the full line up of National Finalists who will go on to compete in the national final on 2nd March 2017 at Stratford Upon Avon College.
The title of LACA School Chef of the Year is the most prestigious that any school chef across the UK can hold and an exciting year is guaranteed for whoever emerges as the 2017 winner.  Once again LACA are delighted to announce that Maggi from Nestlé Professional will be sponsoring the competition.
The 2017 National School Chef of the Year Finalists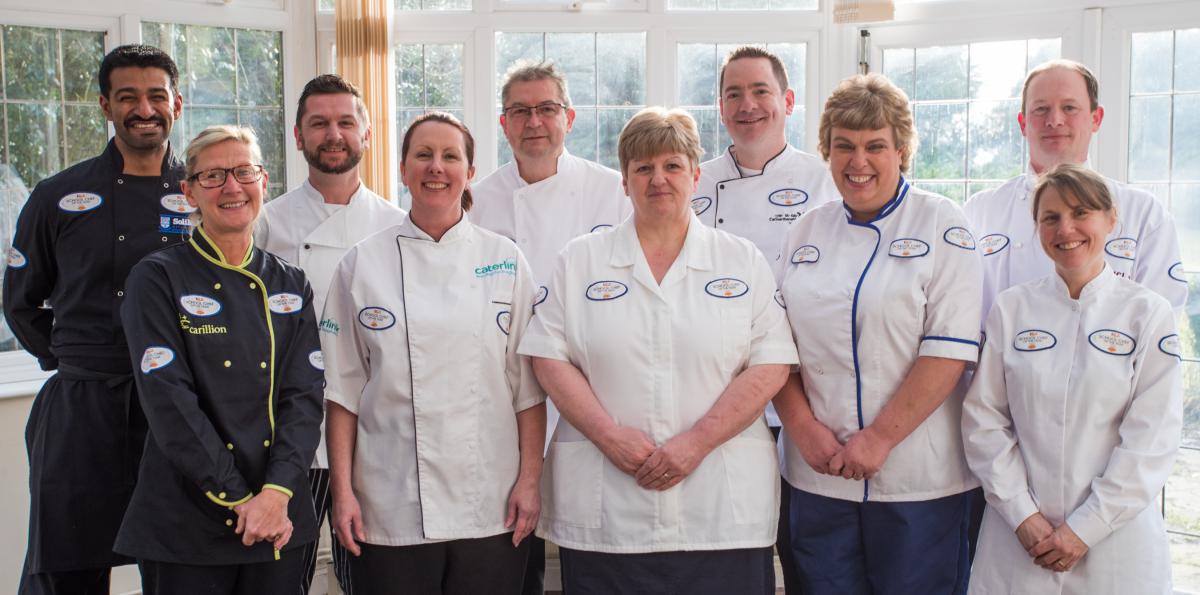 School Chef of the Year 2017 regional results 
East Midlands
East of England
London
North East & Scotland
North West
South East
South West
Wales
West Midlands
Yorkshire & Humberside
A reminder of the 2017 rules are available to download below. If you have any questions, please call the competition organisers on 0845 108 5504.
Click here to download the fully revised Rules and Entry Criteria for the 2017 competition
 
Click here to download the 2017 list of Nestle Ingredients
Watch all the 2016 action below.
Kath Breckon interviewed by David Foad, Group Editor of School Caterer the morning after her win
For more information:
T: 0845 108 5504
E: laca@dewberryredpoint.co.uk