Partners
Rational is the world market leader in combi steamer technology.  Frima is the world market leader in multifunctional cooking appliances.  Together they are the ideal choice for school catering. 
The RATIONAL new generation SelfCookingCenter® combi oven can grill, roast, poach, bake, steam, stew, blanch and toast - all at the touch of a button and with consistent food quality.  It can even pan fry fish and cook chips.  Easy to use, the latest RATIONAL has up to 30% more capacity, cuts energy consumption by up to 20% and reduces production times by up to 30%, compared to previous models. It can replace 40 to 50% of standard appliances, reducing the kitchen equipment footprint by at least 30%.
At a RATIONAL CookingLive demonstration caterers can find out about the latest combi oven techniques, from expert chefs, and get hands-on experience of using the SelfCookingCenter®.  Tickets are free and the events last about two hours.  RATIONAL runs the events every month at over 120 venues around the UK.
 
To book a place for RATIONAL CookingLive, simply visit rational-online.com or call on Tel. 01582 480388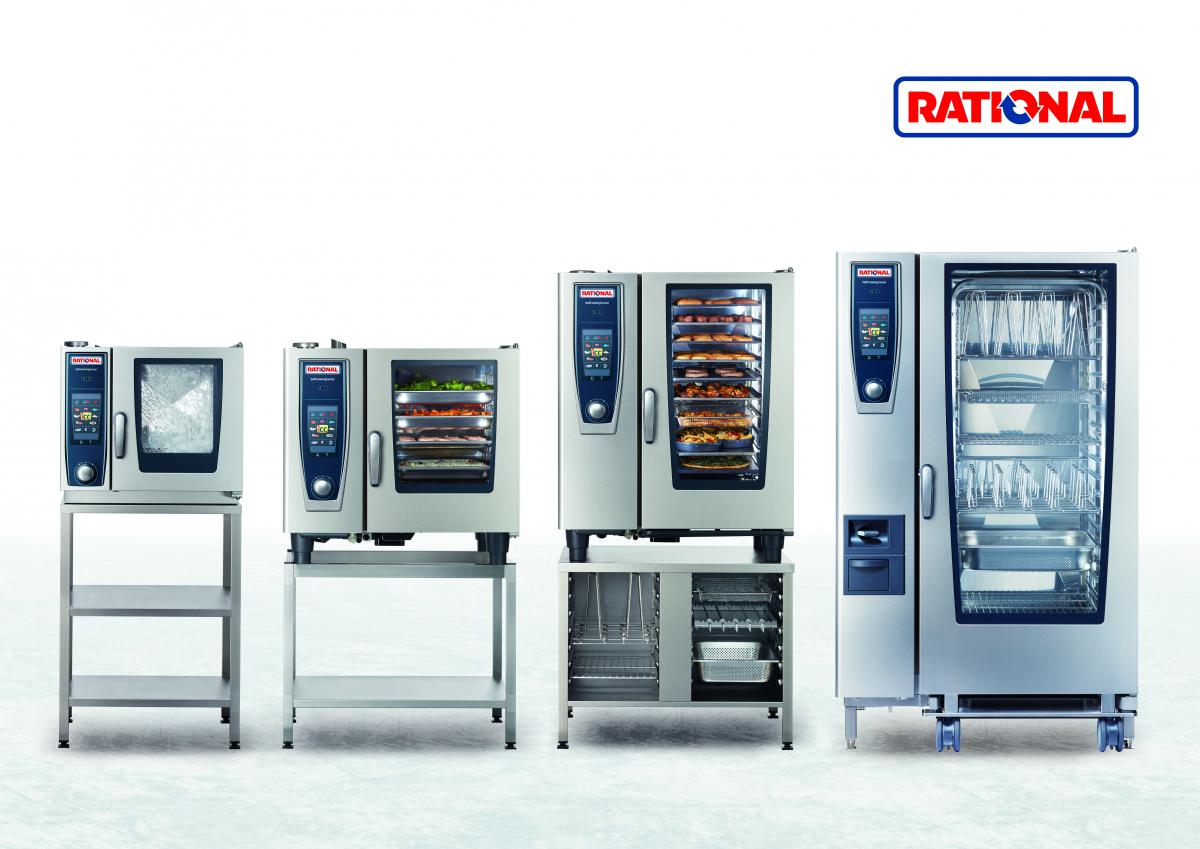 The FRIMA VarioCooking Center® can boil, fry, deep-fry and confit, replacing griddles, kettles, bratt pans, large pots and fryers.  Alongside all its cooking processes it can also slow cook overnight and fast cook under pressure. 

Experience LIVE, under the instruction of an experienced FRIMA master chef, the fascinating variety of cooking methods, excellent food quality, ease of use and just how much easier work can be with the VarioCooking Center MULTIFICIENCY®. The programme includes boiling, frying, deep-frying, sous-vide cooking and much more. The results will inspire you! Tickets are free and the events last about two hours. 
To book a place for FRIMA CookingLive, simply visit frima-online or call on Tel. 01582 480388