18 Apr 2019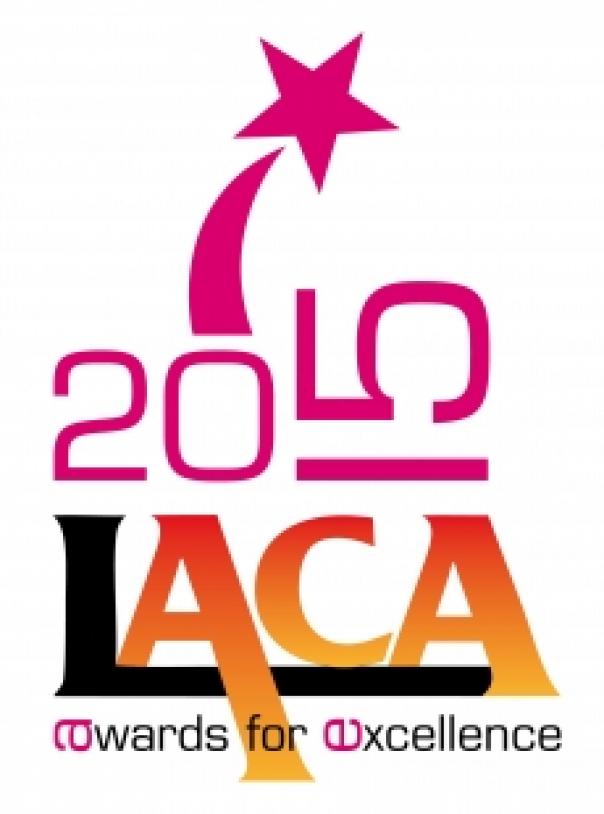 LACA Awards for Excellence 2015
The full list of winners in the 13 categories of the LACA 2015 Awards for Excellence that were announced at the recent Main Event serve to highlight the breadth and depth of catering talent across the country, says LACA chair Carrieanne Bishop.
The categories were boosted this year by the inclusion of two new awards backed by the Department for Education (DfE) that celebrate school food achievement
Thom Crabbe from the School Food Unit at the DfE congratulated the inaugural winners – Bolsover CofE Junior School in the primary section and Kesteven & Grantham Girls School as the best secondary – and praised the very high standards achieved by all the shortlisted schools.
Government account manager with catering equipment specialist Hobart, Roger Kellow, was awarded the Chair's Award, with Carrieanne Bishop saying Kellow had been a longstanding friend and supporter of the organisation and praising him for the help and advice he has provided to her as a member.
Other big winners announced at the Birmingham Metropole event were the HC3S Management Team, which won the Catering Business of the Year Award, and LACA stalwart and school meals expert Pat Fellows, who was presented with the Roger Davis Outstanding Achievement Award.
 
Winners:
Sponsored by:
LACA Chair's Awards
Roger Kellow


Recognition of Regional Excellence
Roger Denton
Anita Brown
LACA Catering Business of the Year
(sponsored by Hobart)
HC3S Management Team
LACA Specialist Caterer/Catering Team
(sponsored by Premier Foods)
Durham Recruitment & Training Team
LACA Primary School Catering Team of the Year
(sponsored by McCain Foods)
Green Lane Primary School – Taylor Shaw
LACA Secondary Catering Team of the Year
(sponsored by Bidvest 3663)
Walbottle Campus – Newcastle County Council
LACA Education Catering Marketing Award
(sponsored by AVL Consultancy)
Chartwells Marketing Team
Nan Berger Memorial Award
(sponsored by Nationwide Retail Systems)
Chartwells Nutrition & Isle of Wight Teams
Roger  Davis Outstanding Achievement Award
(sponsored by E&R Moffat)
Pat Fellows
LACA Change for Life Award
(sponsored by Pasta King)
Solihull Catering Service
LACA Self Delivered/In-House Catering Operation
(sponsored by ParentPay)
Sticklepath Catering Team
LACA Outstanding Supplier of the Year Award
Cool Milk
Department for Education School Food Achievement Award – Primary
DfE logo
Bolsover C of E Junior School
Department for Education School Food Achievement Award – Secondary
Kesteven & Grantham Girls School