Henry Dimbleby to lead National Food Strategy policy conference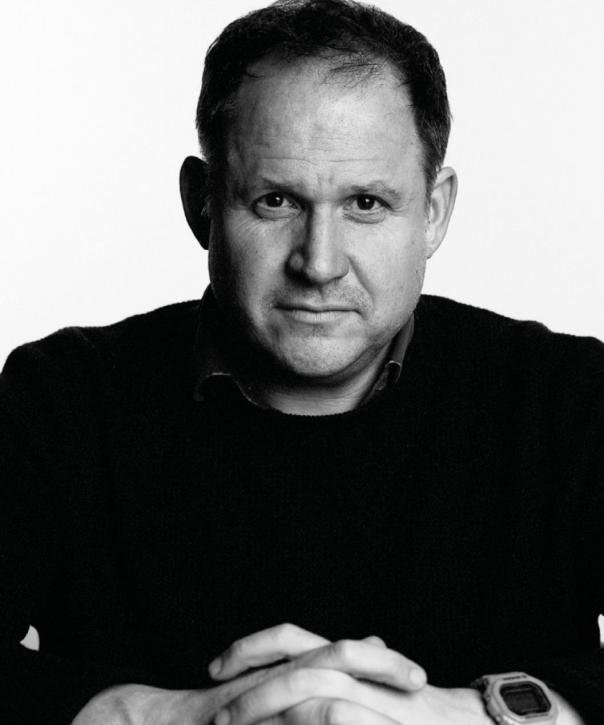 16 Jan 2020
Henry Dimbleby, co-founder of Leon, will deliver a keynote address at the 'Developing a New National Food Strategy for England' policy conference on 7 July 2020.
Dimbleby is leading the first National Food Strategy in 75 years to investigate the entire food chain from 'farm to fork'.
The policy conference will discuss the progress of the National Food Strategy, stakeholder perspectives on the development of an overarching food strategy and how to provide a sustainable and healthy National Food Strategy.
Additional keynote speakers include Stefano Agostini chief executive of Nestle UK & Ireland, Tim Lang professor of food policy at City University of London and Ian Wright director general of the Food and Drink Federation. 
Dimbleby, speaking at the Oxford Farming Conference in January 2020, said: "Our scope is intentionally broad. We have been asked to set out what needs to be done - across all departments of government and in society more broadly - to build a robust food system that provides good affordable food to everyone; restores the environment; maintains our countryside; brings good jobs to our communities - rural and urban; and stops making us sick."
The seminar will provide an opportunity for participants to engage with key policymakers and other interested parties.