17 Sep 2019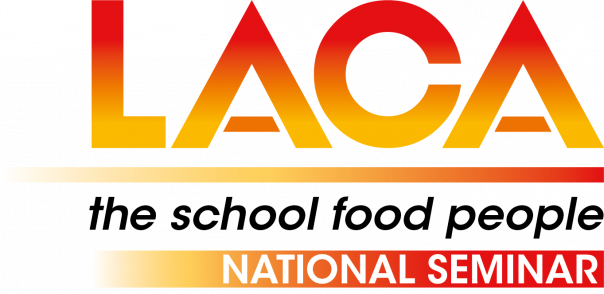 Friday 15th November
Stratford Manor Hotel
LACA are hosting a one day seminar on Friday 15th November 2019 at Stratford Manor Hotel, as part of their calendar of events.
 
The outline timings and schedule are:
09.00

Registration and coffee

09.30 

Welcome to the day and LACA update

10.15  

LACA's working group on allergen awareness and training

10.45      

coffee break

11.15

Brexit – what happens now?

12.00   

NSMW 2019 round up

12.15 

Case Study 1 – Matthew Knight, Hillstone Primary School
Hillstone School won the LACA Self-Delivered Award in 2018 – Matthew will be joined by pupils who are part of the School's SNAG group to explain how this whole school approach benefits students, the school and the catering team.

12.45 

Case Study 2: Rethink Food and Tower Gardens - Nathan Atkinson
A former head teacher, Nathan now works on two projects – Rethink Food, aiming to improve children's attitude to healthy eating and making sustainable choices and Tower Gardens, where schools who don't have space to grow their own vegetables use a space-saving tower system instead.

1

3.15 

Lunch and depart
The centrally located venue offers free parking and wifi – bookings are now being taken for delegate places on Friday.  Accommodation and dinner on Thursday 14th November can be added if required.