07 Jan 2020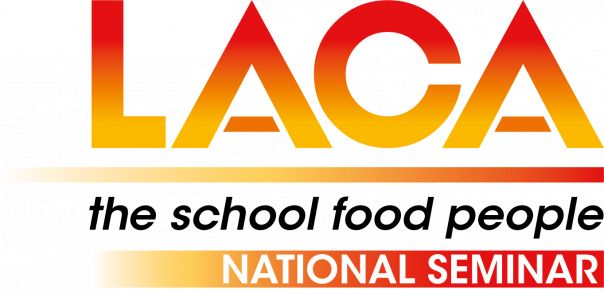 Bookings now open for the LACA National Seminar 2020
The full programme will be announced soon but will cover the key topics affecting education caterers in the coming months. There will also be an interview with the new LACA School Chef of the Year who will be revealed at the national final of the competition on Thursday 5th March.
Bookings are now being taken for the seminar with delegate costs for full LACA members frozen at £40 per place.
Click here to make your online booking, including accommodation on Thursday 5th March and a place at the LACA School Chef of the Year presentation dinner that evening.