12 Oct 2020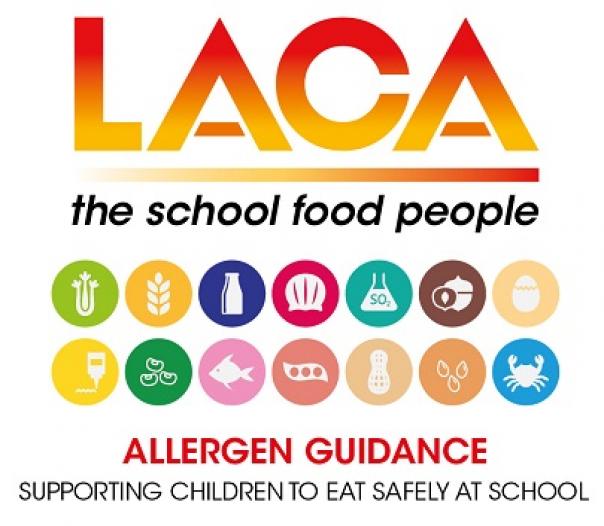 The LACA Allergen Management Guidance for Catering in Education aims to support schools, caterers and pupils in understanding the best practice for caterers in education with regards to managing allergens safely.
The guidance document is available to all and can be accessed below.
To use the Risk Analysis Process (RAP) form you will need to become a LACA member.
The RAP allows users to assess individual pupils risk and the processes that are being used by the school catering service to manage that risk.  It will then provide you with a PDF document for you to file and refer to as well as advice on how to reduce the risk should that be required.