AiP secures £1m Midlands school meals contract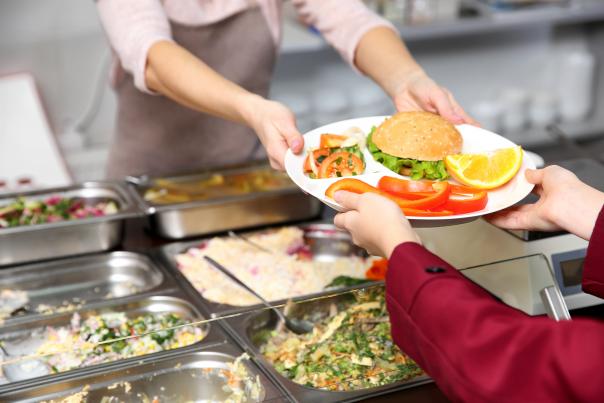 16 Jul 2020
Specialist education caterer, Alliance in Partnership (AiP) has secured a £1 million contract to dish up lunches to thousands of children at schools in and around Wyre Forest on the Worcestershire/Shropshire border.
AiP will provide catering services to the Severn Academies Educational Trust (SAET) family of schools, which includes two secondaries and five primaries, from September.
The deal is an extension of the 20-year plus relationship the company has enjoyed with Kidderminster's Baxter College.
Sally Tyson, key client director at AiP, said the company prided itself on preparing great meals using locally sourced ingredients wherever possible.
She said: "Good food is at the heart of our business. We specialise in providing high quality, freshly cooked and nutritious meals for both primary and secondary schools.
"This contract is a terrific opportunity for us to be able to offer delicious home-made dishes, made with a range of ingredients sourced from across Worcestershire and we are looking forward to getting started."
The Trust will benefit from economies of scale by bringing all its schools under one catering contract.
SAET chief executive Chris King said: "Cost savings will enable us to invest more in the education of our children, and AiP was selected through the competitive tendering process because its food is healthy, ethical and locally sourced.
"Through its primary Food Smart brand, AiP also encourages children to try new tastes and have fun with food, with themed events, food sampling and even hands on cooking.
"The Feed Me brand for secondary schools, reflects trends in food to go, café culture and street food for our high street savvy young people, as well as the choice of more formal sit-down lunches.