All Party Parliamentary Group launches Excellence in School Food Award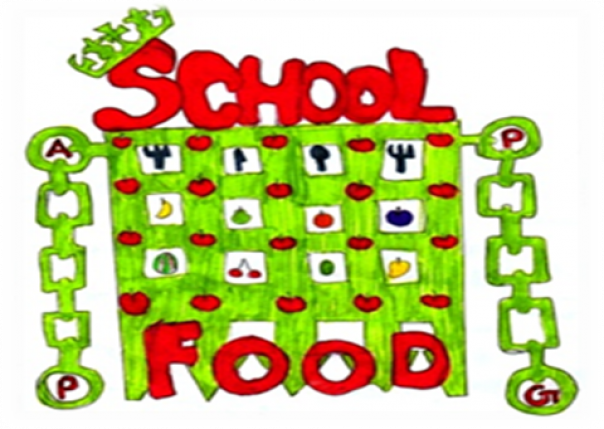 29 Aug 2018
Entry deadline for the All Party Parliamentary Group's (APPG) first ever Excellence in School Food Award closes next Friday (7 September).
Calling on anyone and everyone working in school food to submit, the award recognises "excellence in innovation, individual commitment and provides an opportunity their hard work to be recognised."
To be in with the chance of winning, schools must follow the guidelines listed online via http://apse.org.uk/apse/index.cfm/news/articles/20181/the-appg-excellence-in-school-food-award-now-open-for-entries/#.
There is also a template letter to send to your local PM, which must be sent to vhacking@apse.org.uk along with your submission by 7 September.
Bolton MP Chris Green said: "The award provides a great opportunity for the hard work and dedication of those working in school food to be noticed.
"My Mum worked as a dinner lady, so I know just how much work goes into the job.
"I hope that some of the schools in Bolton could be in with a chance of winning this fantastic award."