APSE's 2018 catering seminar to focus on work of Local Authorities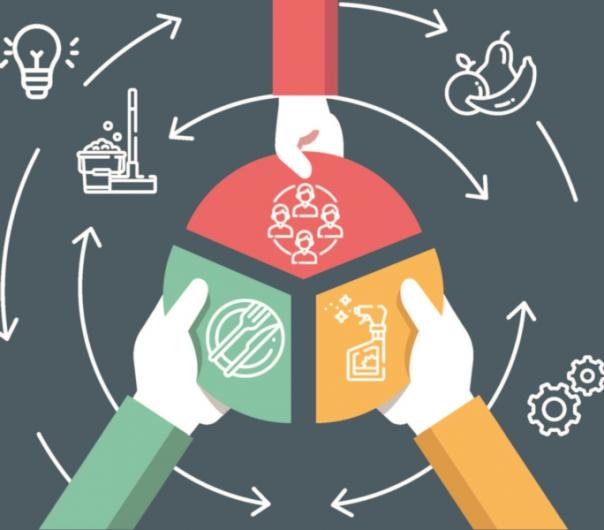 15 Dec 2017
New approaches, added value and delivery models of the future will be among the main topics discussed at the Association for Public Service Excellence (APSE) Facilities, Catering and Cleaning Management Seminar 2018.
The two-day event held on 25 and 26 January at the Radisson Blue Hotel in Durham will include the outcome of the APSE State of the Market 2017 – Cleaning and Catering Services, report, a collection of case studies on how local authorities have maximised their services and explore operational and management issues.
Announced speakers include three PSMI Top 20 members in APSE chief executive, Paul O'Brien, MP Sharon Hodgson and LACA chair, Tim Blowers.
O'Brien will discuss the findings of the State of the Market report and challenges in local authorities while Hodgson will give a parliamentary update.
Blowers is set to lead the discussion on the challenges surrounding Universal Infant School Meals (UIFSM) including the current policy position and the role of local authority caterers.
Other speakers and topics include:
Thematic Ofsted Review
New approach to the inspecting regime
Research and evaluation
The Forward Plan
Speaker: Amelia Walker, Deputy Director, Research and Evaluations, OFSTED
The Future of Catering is Automation
Understanding the need (business and customer)
Implementing the project and overcoming the challenges
The quick wins and sustainable gains
Speaker: Philip Valentine, Environment Strategic Business Manager, Trafford Council

Cityserve – Creating a recipe for a sustainable future
Developing a winning and sustainable service
Building on Success
Innovation and embracing new opportunities
Speaker: Dale Wild, Head of Service, CityServe, APSE Service Award Winner 2016 and 2017
To book, click here