Awards for Excellence - deadline extended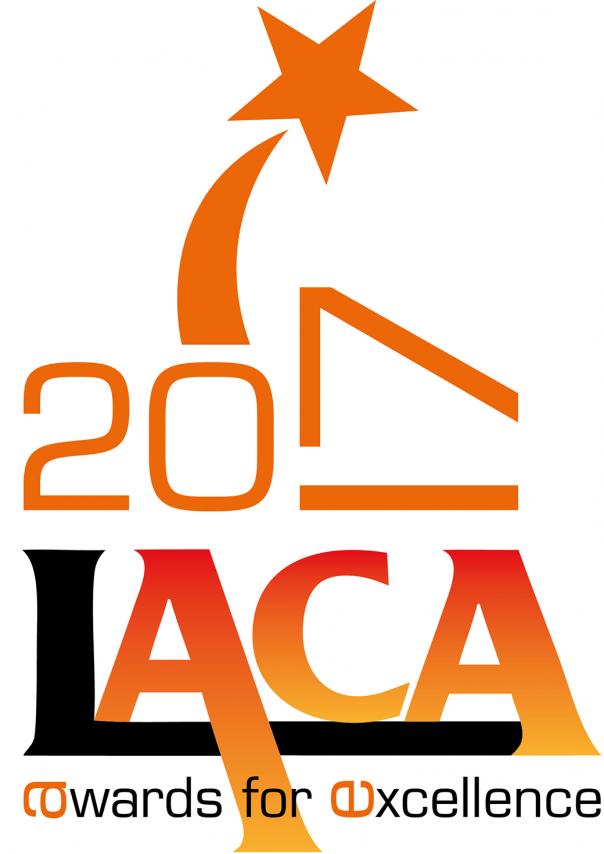 26 Apr 2017
Organisers have extended the entry deadline LACA's prestigious 'Awards for Excellence', with nominations now set to close at 5pm on Friday 5th May. The entry categories cover the whole spectrum of the industry recognising schools, individuals and catering teams.

LACA chair Sally Shadrack said: "Don't forget, that new for 2017 we are introducing the LACA Unsung Hero Award.
"This new award is looking to celebrate those unsung heroes within the school catering industry and we would encourage anyone who has seen amazing dedication, or who has witnessed someone go above and beyond in their role, to send in their nominations for the new Unsung Hero Award.
"Winners will be announced on Thursday July 6th at the Gala and Awards dinner which forms part of the annual LACA 'Main Event' at the Hilton Birmingham Metropole.
"We look forward to receiving your award nominations over the next week ahead of the extended deadline of Friday 5th May.