Back to school – but FSM families likely to ignore return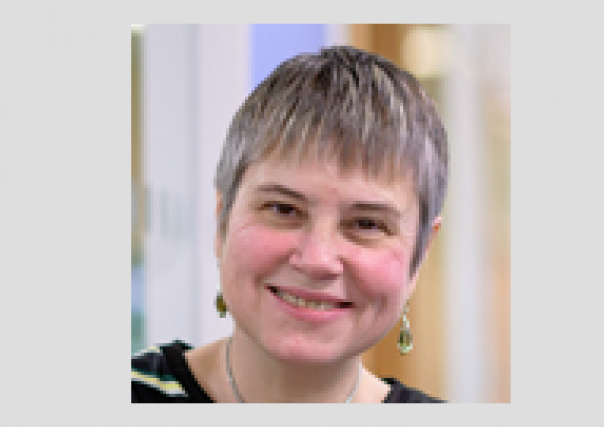 01 Jun 2020
As some pupils return to school for the first time in ten weeks, a report published today (June 1st) suggests that schools with the highest proportion of free school meal (FSM) pupils are expecting half of them to stay at home.
The National Foundation for Educational Research (NFER) research, funded by Nuffield Foundation, is based on a national survey of 1,233 senior leaders in publicly-funded, mainstream primary and secondary schools in England conducted between May 7-17.
The easing of the Covid-19 lockdown arrangements mean that the Government has said Year 1 and Year 6 pupils return to school today as part of a phased return.
School leaders in the survey say they feel least prepared for managing pupil movement around school (66%) and organising school space to enable social distancing (65%).
Senior leaders with the highest proportion of free school meal (FSM) pupils estimate that more of their children's families will keep them at home (50% on average) compared with an average estimate of 42% from leaders with the lowest proportion of FSM pupils.
The report says this raises concerns that pupils in most need of access to education will be least likely to receive it.
Carole Willis, chief executive at National Foundation for Educational Research, said: "Today's report suggests there is large variation between different types of schools, each experiencing their own challenges in opening to more pupils.
"Government guidance needs to be tailored and responsive, allowing flexibility for school leaders to use their professional judgement. This will be necessary to manage the differing and changeable levels of staffing, parental choices and practical accommodation issues that each school is likely to experience.
"The findings also reinforce concerns about children from disadvantaged backgrounds. Schools with a high proportion of free school meal children were the most affected before lockdown and expect fewer children to return, adding to concerns about their loss of learning.
"There needs to be very clear messages and reassurance for parents, as well as a continued focus on the quality of remote learning."