BFFF president highlights industry's ability to reduce carbon footprint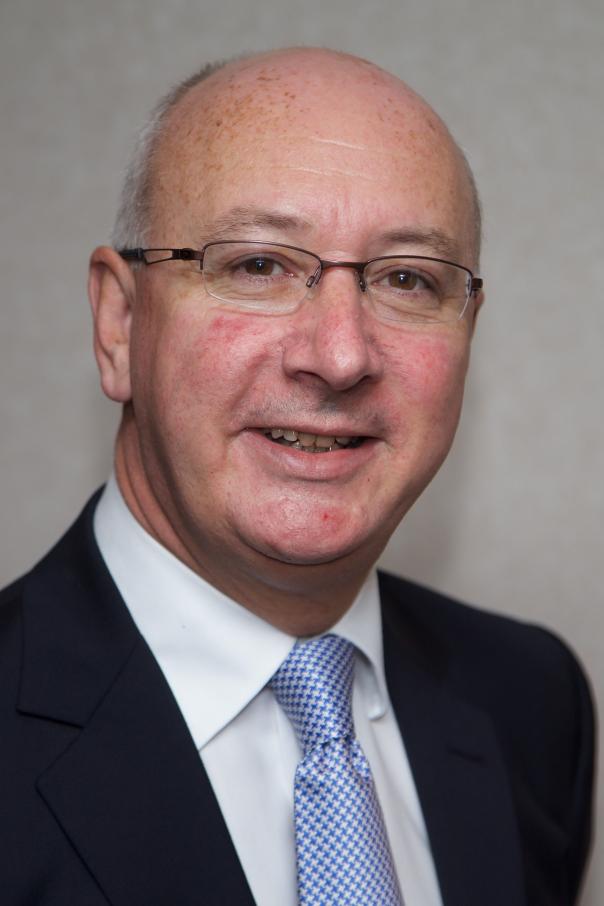 27 Nov 2019
Nigel Broadhurst, chairman of the British Frozen Food Federation (BFFF), has highlighted the role of frozen food can play in reducing the carbon footprint of the food supply chain.
Addressing 900 business leaders at the Federation's Annual Luncheon at London's Hilton Park Lane Broadhurst launched his own manifesto for the frozen food industry. 
Broadhurst, who is also joint managing director of Iceland Foods, praised the frozen food industry for its environmental credentials for reducing food waste, its nutritional quality and its ability to save consumers money.  
He said: "Our environmental credentials are first rate. We don't fly fresh vegetables around the world every day, any necessary transport is done by much more efficient shipping routes generating much less carbon emissions, enabling us to guarantee high quality, convenient food, to be available 365 days a year. 
"Frozen food is much more nutritious than most fresh food items. We flash freeze our food, so we don't have to use additional preservatives, maintaining freshness and integrity for much longer. Fresh produce loses vitamins during storage, but freezing vegetables uses nature's pause button, locking in those crucial vitamins and minerals."
Broadhurst claimed the frozen food industry is the 'fastest growing sector' of the food industry with a combined turnover of £10Bn. 
Turning his attention to the current political issues, Broadhurst called for a swift end to the uncertainty of Brexit. He believes the 'black cloud' of Brexit means many BFFF members are delaying important decisions about future investments. 
He added: "I'm sure we all agree that our businesses have been seriously impacted by the level of uncertainty that is hovering over the UK like a heavy black cloud and I am certain we all have examples of major decisions being held in abeyance until there is clarity on our position in relation to Europe.
"In addition to this uncertainly which is impacting currency, employment, future growth opportunities, exports and investment in capital projects, we also have Chinese swine flu creating unprecedented demand for all forms of protein, forcing unprecedented levels of inflation into protein markets."