BNF launches nutrition platform for primary school teachers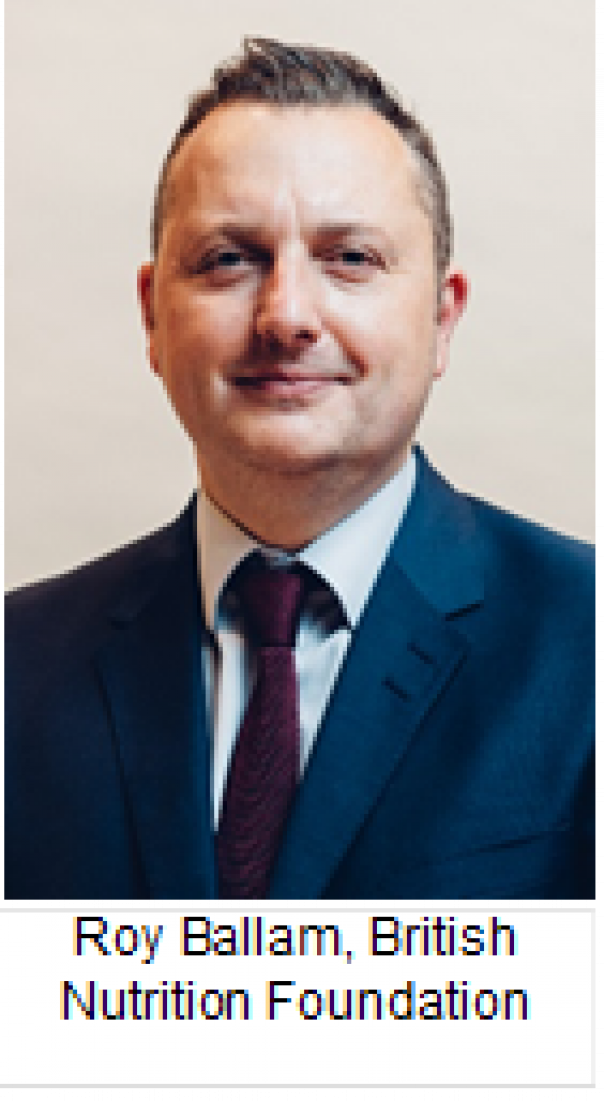 28 Apr 2017
The British Nutrition Foundation (BNF) has launched a new professional development platform for primary school teachers focused on improving nutrition education.
The platform has been launched in response to the results of research, which shows that many teachers are getting little training in the area of nutrition, which the BNF said can affect health and academic performance. 
Roy Ballam, managing director and head of education at the BNF, said: "It is critical that teachers lay the foundations for children to make good dietary and lifestyle choices now and as adults.
"But most primary teachers have received virtually no formal training in food, nutrition and physical activity. It is because of this that the BNF believes that there is an urgent need to support these teachers during their training and when they are practicing.
"Our professional development programme is inline with the curriculum demands, as well as government food teaching guidelines in schools, and will equip teachers to be able to implement engaging food lessons and healthy school initiatives, for the benefit of all their students." 
The BNF's new professional development course delivers seven different training modules, including: food origins, the Eatwell Guide and healthy eating, nutrition understanding, food safety, and cooking in the classroom.