Bookings now open for LACA Main Event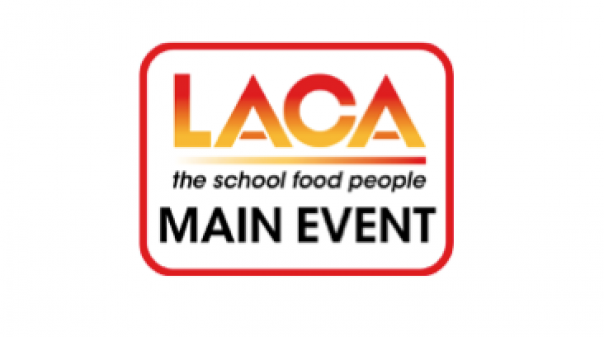 12 Mar 2020
Bookings are now open for the LACA Main Event, which will take place from 8-10 July at the Hilton Birmingham Metropole NEC.

The LACA Main Event will feature speakers, live demonstrations and interactive workshops. LACA Members early bird rates are available for bookings before 24 April 2020.
One of the keynote speakers will be Henry Dimbleby who is leading the first National Food Strategy for 75 years, which aims to investigate the entire food chain from 'farm to fork'.
Tanya and Nadim Ednan-Laperouse, who founded the Natasha Allergy Research foundation (NARF), will be guest speakers at LACA's Main Event Summer Conference 2020 where they will discuss allergens.  
The School Food Show is the only exhibition that is completely dedicated to the school food sector, with over 180 exhibitors. The show is open to school caterers, managers and contract caterers who can attend for FREE.
Some of benefits of attending the LACA Main Event include:
'Thought-provoking' seminars.

The opportunity to network with industry colleagues.

Discussing issues affecting education caterers nationwide.

Delegates will be able to celebrate the achievements of industry peers at the LACA Awards gala dinner.
If you are interested in registering for the LACA Main Event, visit www.lacamainevent.co.uk
Keep up to date with everything that is going on at LACA – The School Food people by following us on Twitter (@LACA_UK) or Instagram (@LACA_UK).