Bordeaux Quay cooking school in Bristol hosts Real Bread workshop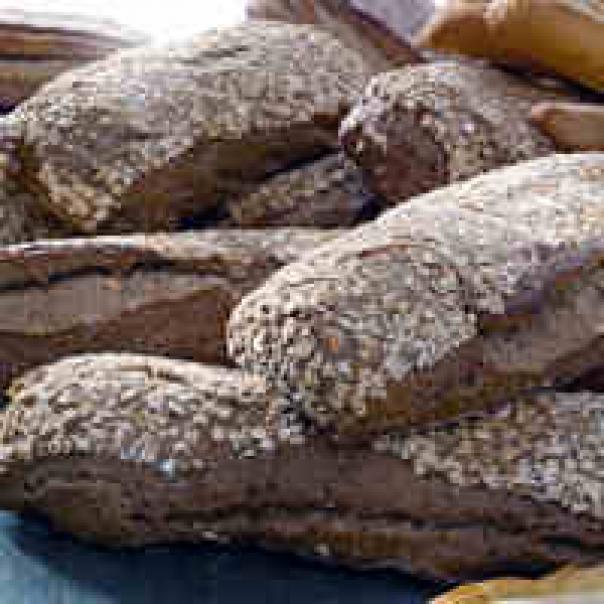 24 Aug 2011
The cookery school at Bordeaux Quay in Bristol is hosting a workshop to inspire public sector cooks to put Real Bread on the Menu.

The Cookery School's team will run this one-off session for a limited number of cooks from 3-6pm at their purpose-built training kitchen. The workshop will cover basic Real Bread making skills and working bread making into a kitchen's schedule.  

The school is offering workshop places to 12 public sector cooks at a discounted rate of only £25 (inc. VAT) per person, including cake and a cuppa.

Places are available to cooks working in public sector kitchens (e.g. schools, care homes, hospitals, prisons) anywhere in the country that don't bake Real Bread already but are equipped and committed to start doing so.

Cooks wanting to register for a place need to download the application form from the public sector page at www.realbreadcampaign.org and return it to the Campaign before Friday 30th September.

The Cookery School's manager Claire Allen said: "We're so pleased to be able to support cooks in schools, care homes, and other public sector kitchens by passing on the skills they need to start baking delicious, fresh Real Bread."

Chris Young of the Campaign added: "Baking Real Bread in-house is a very cost-effective way for public sector canteens to offer additive-free loaves to the people who are amongst those most in need of honest, nutritious food. This workshop is a great opportunity for cooks to learn to get real."