Brakes brings British Food Fortnight message into schools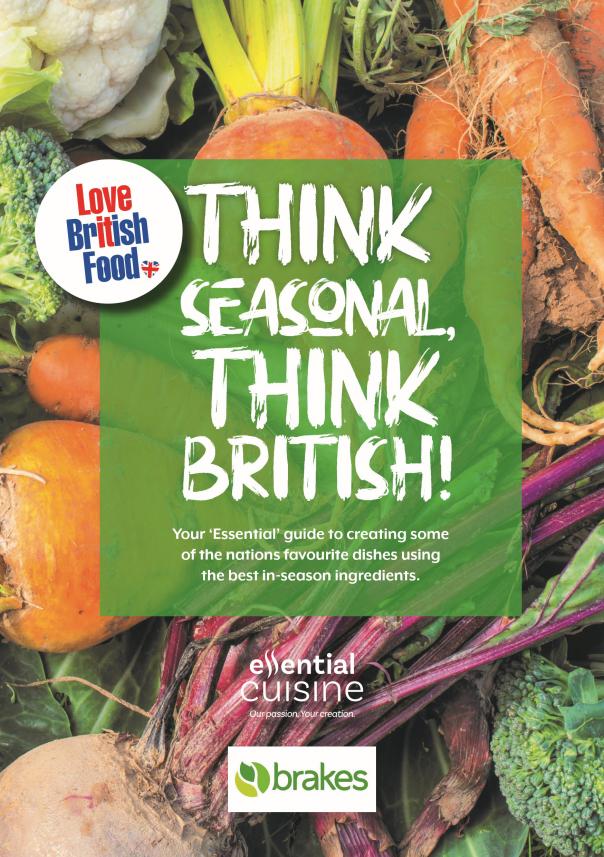 25 Sep 2019
Food wholesaler Brakes is supporting Love British Food's national campaign British Food Fortnight with a school initiative that will inform children about British food.
British Food Fortnight, which runs from 21 September to 6 October 2019, encourages consumers, caterers and schools to make British their preferred option.
The school initiative will teach children about cookery, food provenance and it will encourage them to grow their own fruit & vegetables. The pupils will explore taste sensations of salt, sweet, bitter and sour by trying a selection of foods.
Lisa Johnson, Brakes sector marketing manager for education, said: "We are, once again, delighted to be supporting and promoting Love British Food/British Food Fortnight.  
"We see educating children about the great fresh produce and ingredients available on their doorstep as a key part of our role as a responsible supplier."
The children will then be encouraged (under supervision) to prepare a healthy vegetable salad using only British ingredients.
As part of the initiative Essential Cuisine and Brakes are working together to produce a recipe book.