Brakes celebrates 15 year relationship with the Marine Stewardship Council (MSC)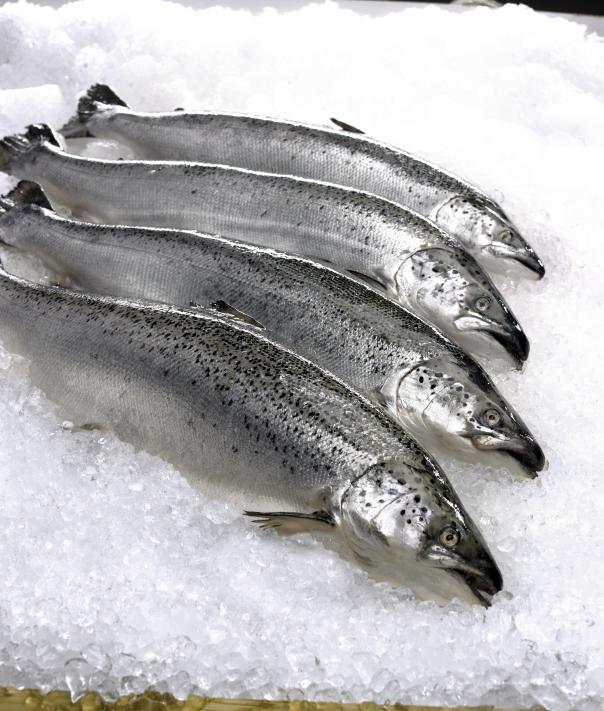 25 Jul 2019
It has been 15 years since Brakes became the first foodservice wholesaler to introduce MSC products into the UK Foodservice market.
Brakes continues to promote the benefits of the non-profit organisation and has more than 150 MSC lines with a value in excess of £30 million (increasing 3% in 2018).
Sarah Wilkinson, head of food and brand at Brakes said: "We were also the first national wholesaler to introduce the newly accredited MSC British cod, helping to ensure seafood not just for today, but for future generations."
The MSC Chain of Custody ensures traceability of certified sustainable fish and seafood through every stage of processing. Brakes received MSC Group certification in 2003 giving customers the confidence that the products they purchased met the MSC standard.
Schools and local authorities across the country use the MSC logo on their menus to highlight the importance of using sustainable wild fish. MSC use educational resources to teach children about marine sustainability and their impact as consumers.
Loren Hiller, MSC commercial officer for the UK & Ireland said: "We're delighted to have worked with Brakes for the past 15 years. They were, in fact, one of the first foodservice businesses in the UK to demonstrate their commitment to sustainable seafood. Their approach has ensured that restaurants, hotels, and catering companies can offer traceable, sustainable seafood for current and future generations.
"With the global demand for sustainable seafood growing, the MSC looks forward to continuing to strengthen our partnership with Brakes, working together to ensure everybody can play a part in securing a healthy future for our oceans."