Brakes partners with Nutritics to launch Virtual Chef Online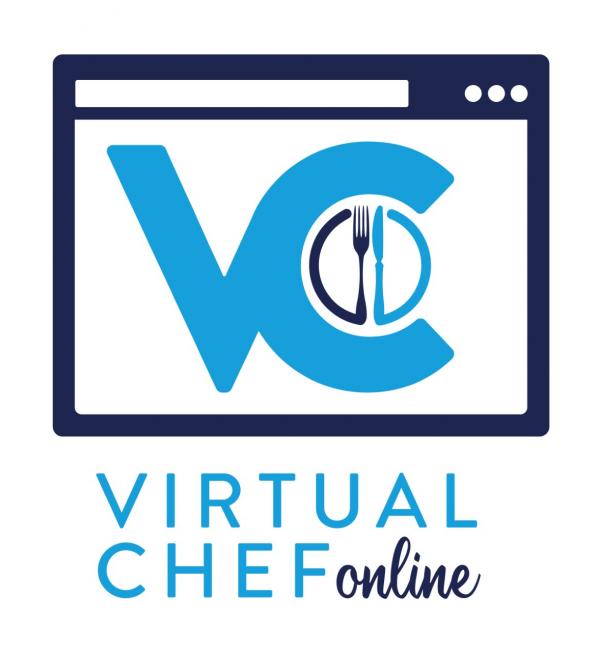 23 Jun 2021
Brakes and provider of foodservice technology Nutritics have joined forces to launch a one-stop solution called Virtual Chef Online to enhance standards in recipe analysis, menu management and food labelling across the UK.
Virtual Chef Online will be an 'invaluable tool' for businesses that are preparing to comply with Natasha's Law, which is due to come into effect in October. All pre-packed for direct sale (PPDS) food will need to have a label showing the name of the food, the full ingredients list and any of the 14 declarable allergens must be identified.
Adam Collett, Brakes UK Marketing and Digital Director, said: "As well as simplifying the entire menu development process, increasing efficiency and reducing food waste, Virtual Chef Online will make it easier for our customers to comply with current food regulations, as well as upcoming legislation such as Natasha's Law."
As well as helping food businesses comply with law, Virtual Chef Online also helps caterers reformulate recipes, improve their nutritional profiles and meet nutrition related targets.  
Stephen Nolan, managing director at Nutritics, added: "This new market offer gives Brakes' customers access to best-in-class recipe and menu management technology and will enable them to optimise their offer, enhance compliance and improve the customer experience all from one software solution."
If you are interested in learning more about Virtual Chef Online, contact: brakes@nutritic.com