Brakes pledges additional £500,000 to help end holiday hunger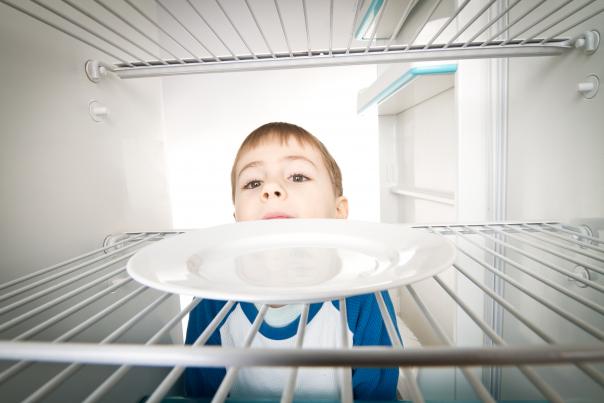 27 Apr 2017
The new Brakes UK CEO Ton Christiaanse has pledged to support its holiday hunger initiative, Meals & More, with an additional £500,000 over the next five years.
Christiaanse made the announcement at the Brakes UK Child Food Insecurity Forum at the House of Commons on Tuesday.
The Brakes CEO, said: "In today's society we simply cannot allow child hunger to continue. At Brakes we launched the Meals & More initiative to start a movement, a movement that will change the lives of millions of children for the better.

"But we need more support from other food businesses and from the government. In order to truly make a difference, we need to ensure that we are all working together to eliminate this blight on our society. Together we will make that difference."
Meals & More is driven by Brakes and 30 of its suppliers, who have supported 42 clubs across the UK in summer 2016, providing 10,000 nutritious meals to 2,000 children.