Businesses and councils unite to fight holiday hunger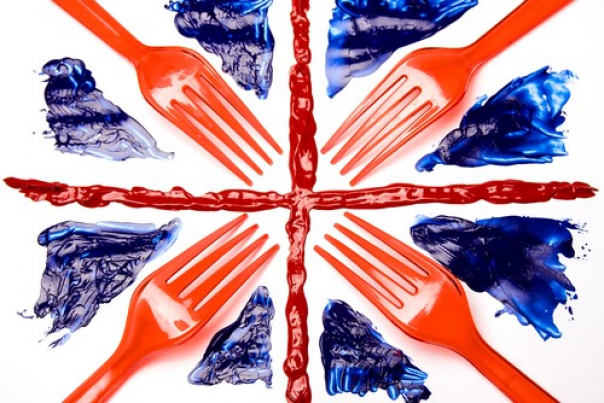 26 Oct 2020
Businesses and councils across the UK have announced they will provide free school meals or vouchers for vulnerable children during the holiday after the idea was rejected by MPs.


A Labour proposal to extend free school meals over the holidays until Easter 2021 was defeated by 322 votes to 261 leaving thousands of children vulnerable to holiday hunger.
#EndChildFoodPoverty campaigner Marcus Rashford MBE highlighted businesses and councils on Twitter who rallied behind the campaign to help vulnerable children.
Examples of school meal donations/vouchers include:
North Tyneside Council: hundreds of children will receive free school meals over the half term break.

St Helens Borough Council: will fund free school meal vouchers for 6,000 children during the half term.

Hackney Council: families given access to vouchers.

Seaford Town FC: the clubhouse kitchen will be open from Monday to Friday 12-2pm to offer free school lunches to vulnerable children.

La Rondine in Bedford: children under the age of 16 in Bedford can receive a free portion of pasta for lunch as well as some free cakes.

Portsmouth City council: has agreed a £215,000 fund to help feed over 7,000 children over Christmas if their families are struggling.

The Royal Borough of Kensington and Chelsea: almost 3,300 youngsters will receive £15 vouchers to cover the cost of free school meals.

Wigan Council: 10,500 local children will receive free school meal vouchers for the October half term.

The Big Smoke in Hammersmith: will donate 1,000 free and healthy lunches to anyone who needs to feed their children during half term.

The Greystones pub in Sheffield: children eligible for free school meals can contact them for a lunch grab bag this week.

McDonalds: offered one million meals for the most vulenrable families.
The #EndChildFoodPoverty petition has over 875,000 signatures encouraging the government to implement changes to help children in the UK avoid hunger.
A map was created by communications agency PLMR to show the businesses, community organisations and councils who announced they would be providing free meals to vulnerable children over the October half term.
Data from the Food Foundation revealed 1.4m children reported experiencing food insecurity over the summer holidays.