Call for urgent action to keep food allergic children safe in school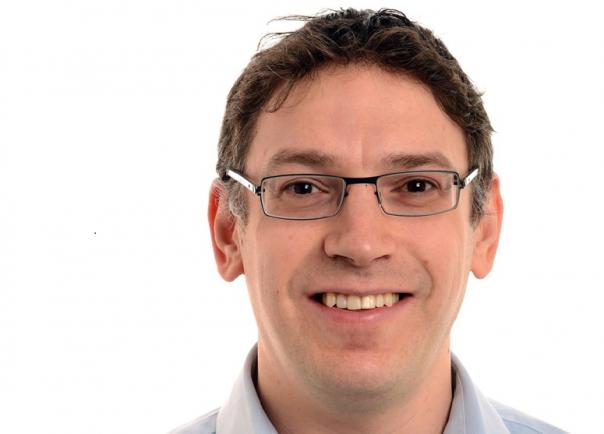 29 Jan 2020
Clinicians and charities have joined forces to highlight 'shortcomings in keeping pupils with food allergy safe' and urge the Department for Education (DfE) to act.
They point out that 17% of fatal food-anaphylaxis reactions in school-age children happen while they are at school and 20% of anaphylactic reactions in schools are in children with no prior history of food allergy.
And they highlight the 'urgent need' for clear and mandatory food allergy policies which recognise children at risk, include measures to minimise risk, and formalise adequate training for school staff to recognise the symptoms of anaphylaxis and administer adrenaline early and effectively in a 'whole school' approach.
The call comes from Dr. Paul Turner at Imperial College and Professor Adam Fox from Guy's & St. Thomas' Hospital, in an editorial in the February edition of Clinical and Experimental Allergy, the official journal of the British Society of Allergy and Clinical Immunology.
And they have been joined by Carla Jones, chief executive of Allergy UK and Lynne Regent, chief executive of the Anaphylaxis Campaign, in demanding that DfE add 'a level of specific detail on supporting children with allergy to sit below the currently wholly generic guidance'.
The department plans to review its statutory guidance on supporting pupils with medical conditions at school this year.
Dr. Turner says: "We are asking for the Department for Health and Social Care, the Department for Education and the schools inspectorates to work together to make schools a safer environment for food-allergic children.
"Two inquests into the death of school pupils have highlighted the urgent need for staff training, for systematic and consistent policies and procedures on the management of children with food allergy and an assurance through inspection that these are implemented in schools.
"We believe that the approach we will present to the Government departments in the next month is far-sighted and cost-effective.
"Families with children with food allergy live in fear of the consequences of anaphylaxis. They need to have confidence that schools will safeguard their children and that staff are trained to take correct and urgent action in the event of anaphylaxis.
"The current guidance is simply not adequate to inspire that confidence – parents, school staff and most importantly, our children deserve better."