Calling all LACA School Chef of the Year winners!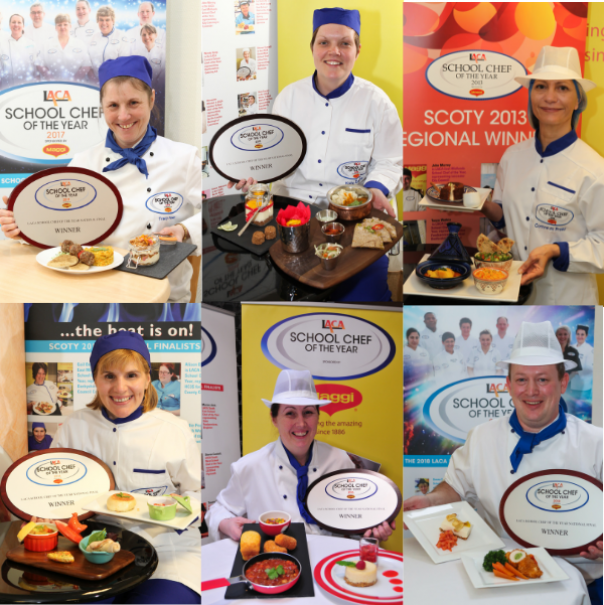 30 Jan 2019
This year's LACA School Chef of the Year winner will be the 25th to join the line up of previous winners as LACA celebrates the silver jubilee of the competition.
LACA are looking to recognise previous winners at this year's national final, taking place on Thursday 7 March at Stratford Manor Hotel and are looking for your help in tracing some of the early winners.  See the attached document below to view the full roll of honour over the last quarter century.
School meals is a very close knit community – are you still in touch with one of the winners or do you know someone who is? If you do, please ask them to contact laca@dewberryredpoint.co.uk or call 0845 108 5504 as we'd like to welcome as many of the winners as possible to the national final this March.