Calling all school caterers to enter Uncle Ben's Best Rice Dish Competition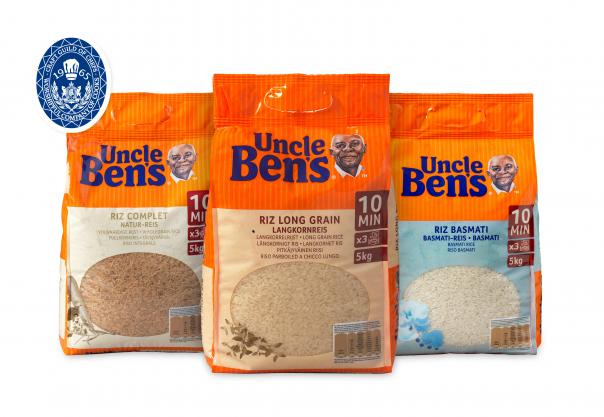 26 Jul 2017
School caterers are being urged to enter the Uncle Ben's Best Rice Dish Competition before the 1st August closing date.
Caterers have the chance to win a KitchenAid and six months' supply of free rice. 
The 'Uncle Ben's Best Rice Dish' competition invites school caterers to create a unique rice dish which should be designed to go onto their school menu during National Rice Week (18th - 24th September 2017).
In order to enter, caterers need to write up the recipe and method for creating their best rice dish; include a photograph(s) and submit to be paper judged by Mars Foodservice. The recipes must comply with the latest school food regulations and be suitable for a school menu. Entries should be uploaded online at www.UncleBensBestRiceDish.co.uk.
There will be one winner and one runner-up, the latter of which will receive a £50 Nisbets gift voucher.  As a part of the conditions of entry, the winner and runner-up will agree to being the subject of a case study for Uncle Ben's.