Campaigners attack government for buying endangered fish in public sector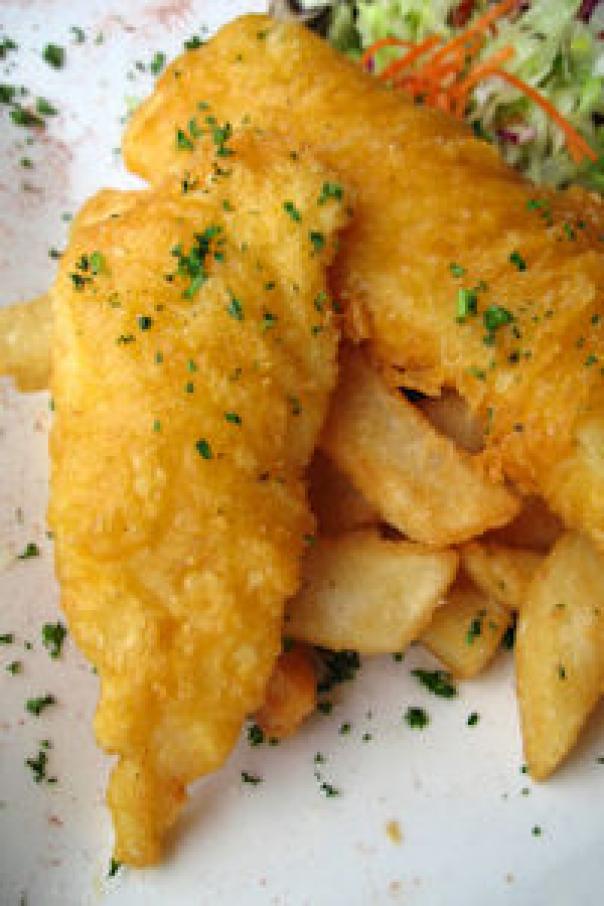 25 Jan 2011
Campaigners have attacked the government for spending taxpayers' money on endangered fish after it was revealed that four out of five fish served in public sector institutions will not have to meet any sustainability standards.

The figures were revealed after the Department for Environment, Food and Rural Affairs published new proposals to introduce mandatory sustainability standards for only 20% of seafood bought by the public sector.

Campaigners are outraged that the new fish standards will not apply to all of the public sector. All hospitals and schools, for example, will be excluded from the plans completely.

Under the new proposals, only one out of every five fish purchased in public institutions will have to meet sustainability standards which ensure that fish is not from endangered stocks and has been caught in a way that does not harm the marine ecosystem.

All other fish purchased by public institutions will not be required to meet any sustainability standards at all and can be purchased from any unidentified source.

The figures were published on the day that the Public Bodies Sustainable Food Bill, which would introduce mandatory health and sustainability standards for all food served in the public sector, is due to receive its second reading in Parliament. The Bill was introduced by Joan Walley MP for Stoke-On-Trent North and aims to improve the quality, health and sustainability of all food served by public institutions.

MP Joan Walley said: "It is simply unacceptable that public money is being spent on endangered seafood for consumption in public institutions. As a matter of urgency, I am calling on government to support my Bill which would address this problem by introducing clear, legal standards for all food served in the public sector."

Alex Jackson, co-ordinator of the Good Food for Our Money Campaign, added: "Thanks to Hugh Fearnley-Whittingstall there is growing awareness about the danger posed to our most loved fish species. It is shocking that the government will continue to allow the purchase of endangered fish for meals served in hospitals, schools and care homes across the country.

"Instead of contributing to the problem the government must take the lead in showing solutions, particularly because this food is being bought with taxpayers' money."

Sandra Russell, Chairman, Local Authority Caterers Association, commented on the publication of new proposals by the Department of Environment, Food and Rural Affairs (DEFRA) to introduce mandatory sustainability standards for seafood purchased by the public sector and the negative reaction of campaigners to the news that these will not be applied to all areas such as hospitals and schools.

"School caterers are very much aware of the importance of sustainability standards and are increasingly focused on trying to purchase as much produce as possible that does not come from endangered species or cause environmental issues.

"As school food is already subject to stringent Government standards, mandatory sustainability standards will not really make any difference given that caterers in the public sector operate in a price sensitive market.  We can only do our best to source produce that meets sustainability standards if the price is appropriate to ensure school meals remain healthy and affordable."