Campaigners lobbying for free school meals for all children in poverty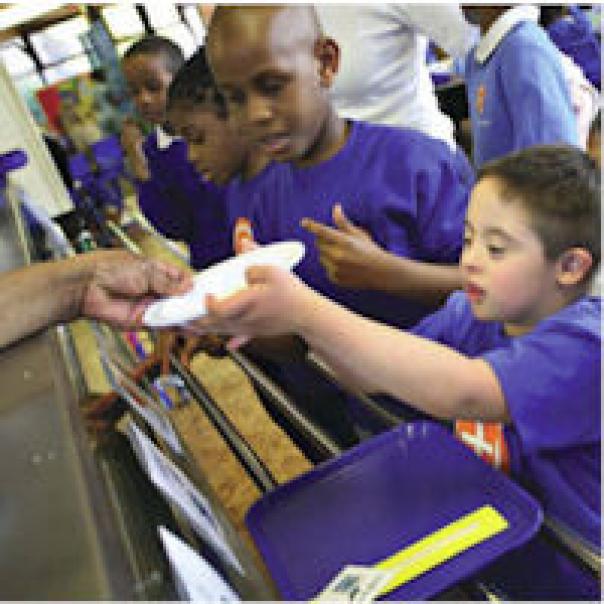 21 Dec 2017
The Government is proposing to change the rules around who is eligible for free school meals in the future, but campaign groups such as The Children's Society and School Food Matters fear it could mean more than a million children in poverty miss out.
Currently families receiving Universal Credit (UC) are eligible, but this will change once UC is rolled out.
Stephanie Wood, founder of School Food Matters, says: "Free school meals are worth around £400 per child per year and we know that many low income families struggle to find the money to pay.
"Often families will switch to packed lunches and, with only 1% of packed lunches meeting the same nutritional standards of a school meal, children will be missing out of a healthy hot lunch which will sustain them and support their learning.
"We want to see more children eating nutritious school meals, not fewer, so that healthy eating becomes the norm and benefits the children that need it most."
The Department for Education is consulting on its proposal for free school meal entitlement under Universal Credit, with a deadline for submissions of January 11.
To access the consultation visit: https://consult.education.gov.uk/healthy-pupil-unit/fsm/consultation/intro/