Cardiff Council wins Foodservice Catey award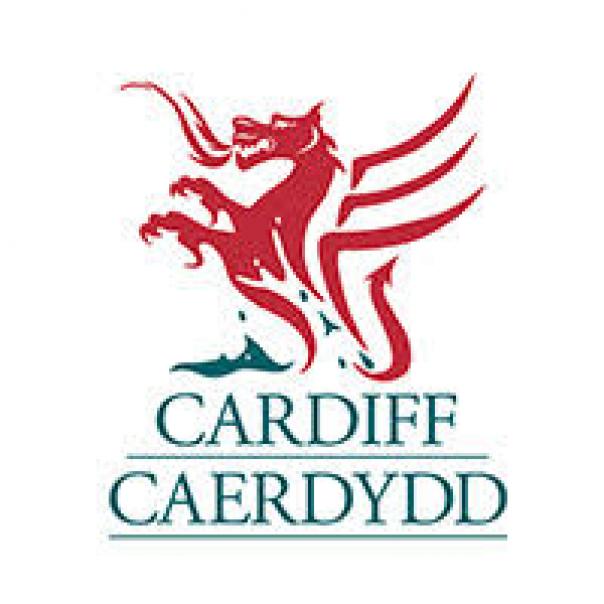 22 Oct 2018
Cardiff County Council's school holiday enrichment programme (SHEP) has won the CSR award at the Foodservice Cateys, held on 12 October.
The programme, which has been branded 'Food and Fun' at a local level, runs as a joint initiative between Education Catering at Cardiff Council, Cardiff and Vale UHB, Public Health Wales, Sport Cardiff and Food Cardiff.
The agencies and bodies offer a scheme of curriculum-based learning, healthy meals and sporting activity.
Hayley Miller, head of marketing at CH&Co and one of the judges, said: "Cardiff's multi-faceted and considered approach to tackling holiday hunger was particularly impressive due to its ambition for a national impact and setting out a blueprint for others."
Each club operating under SHEP provides a kitchen manager and assistant, who help provide nutritionally balanced meals to recipients.
They run for three days of the week, across four weeks of the summer holiday during regular school hours, and are available to all KS2 students in underprivileged areas.
Social services can refer families to the scheme.