CATERed becomes accredited Living Wage employer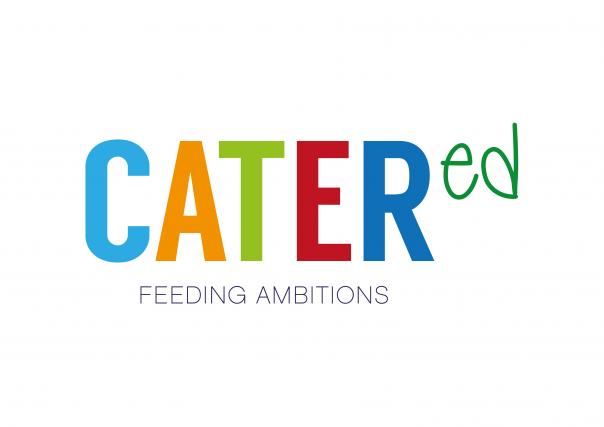 19 Aug 2016
Plymouth's school meals provider CATERed has become an accredited Living Wage employer.
All employees will receive a minimum hourly wage of £8.25 regardless of whether they are permanent employees or third-party contractors.
Managing director of CATERed, Brad Pearce, said: "We recognise that our staff are our greatest single asset and we believe wholeheartedly that by becoming an accredited Living Wage employer we demonstrate to our existing staff and potential new employees that we value them all and, together, we are working to ensure the best possible conditions for all of our staff and improve the well-being of children and young people across the city."
Employers can choose to pay the Living Wage on a voluntary basis.