Caterers offered productivity-boosting recipe guide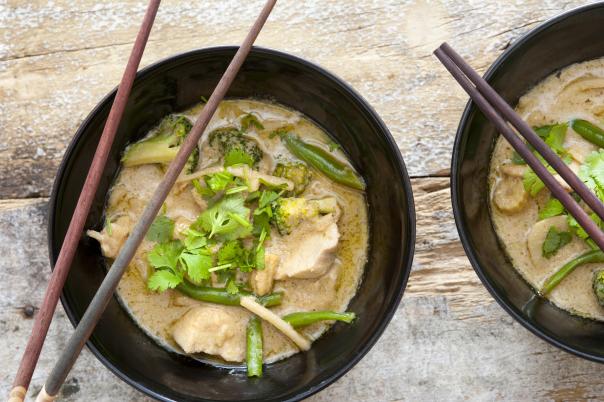 30 May 2019
A chef-focused, productivity-boosting recipe guide that uses ingredients that 'not only offer a timely flavour lift, but could help brighten the moods of diners too', has been unveiled by stocks and sauces specialist Essential Cuisine.
The company's senior business development chef Jonathan Harvey-Barnes, one of team behind the recipe book, said: "Hopefully this new guide goes a long way to proving the sheer versatility of some of our best loved products.
"There are certain sectors – B&I, education – where using food to boost productivity is a real science. We're here to say that, with some 87% of UK diners stating that the healthiness of their food is important to them, these recipes can be used in any sector, their simplicity, freshness and vibrancy playing into the hands of chefs and working kitchens across hospitality."
The recipe book includes a foreword by nutritionist Dr Sarah Schenker, on how a poor diet can affect individuals and their families, employers and wider society, recognising that people are happier and more productive if they feel and eat healthily.
The Summer Superfoods recipe book is available to download at: www.essentialcuisine.com/interactive-recipes/.