Catering sector 'leading the way' in organic market – Soil Association report finds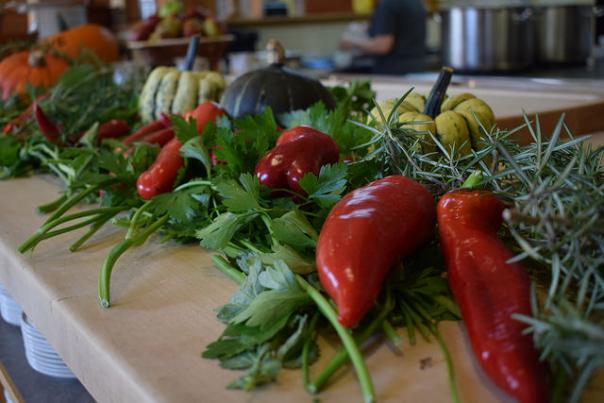 21 Feb 2017
The Soil Association's 2017 Organic Market Report has revealed that the UK organic market has experienced its fifth year of growth, driven by a 19.1% increase in organic in the foodservice sector, which is now worth £76.6 million.
Rich Watts, senior Catering Mark manager at Soil Association Certification, said: "The catering sector is leading the way in driving up the standards of food served outside of the home and responding to the demand for better food.
"Organic is part of this and the spend on organic through the Food for Life Catering Mark is hugely encouraging.
"We are supporting caterers and foodservice by improving links throughout the supply chain through the Catering Mark Supplier Scheme, and there are clear opportunities for all involved as more people search out British, local and organic produce."
According to the report, which launched today (21st), there has been a 66% increase in sales of organic through the Food for Life Catering Mark with £15 million now spent. The total UK organic market is now worth £2.09 billion.