Caterlink becomes first school caterer to achieve Soil Association's Green Kitchen Standard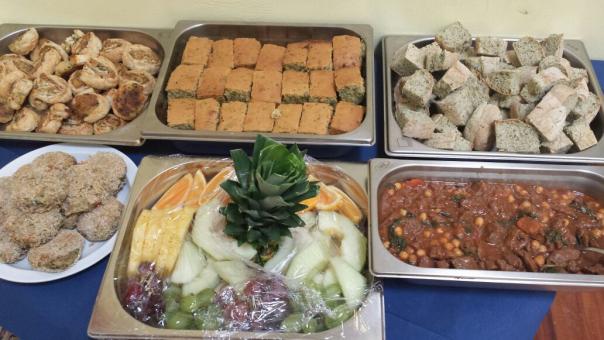 18 Dec 2017
Caterlink, a UK provider of meals to schools, colleges and universities, has been awarded the Soil Association's new Green Kitchen Standard, becoming the first school caterer to achieve the accreditation in the process.
It achieved the standard for its high sustainability and good environmental management at its schools in the north London borough of Islington.
Launched in May this year by the Soil Association in partnership with the Carbon Trust, the standard assesses kitchen's energy use, water consumption and waste generation through independent site visits.
Caterlink's managing director Neil Fuller said the catering firm received the award thanks to a commitment to training staff, monitoring energy/waste and setting targets to support its commitment to reducing energy.
He said: "Caterlink is incredibly proud to have been awarded the Green Kitchen Standard, as it represents our sustainable ethos, and reflects the hard work we have put in to achieving this.
"We try to run our operation at the highest possible level whilst minimising our impact on the environment and making a positive contribution to the future of sustainable practice.
"This is why we couldn't be happier that our contribution has been recognised by this prestigious award and the first school caterer to achieve this for its schools."
Clare McDermott, business development director of Soil Association Certification, added: "Caterlink have displayed their dedication to sustainable catering through their focus on great environmental management which has earned them the right to receive this new and exciting award."