Certified Food Service Professional Enhance Seminar to take place in June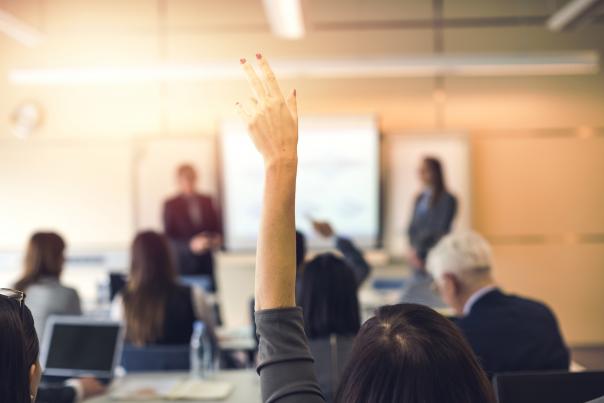 26 May 2017
The Certified Food Service Professional Scheme's (CFSP) Enhance Seminar, which will examine issues facing the foodservice supply chain, will take place on June 29th at the First Choice Group conference facility in Cannock.
Led by foodservice consultant Doug Fryett, issues facing equipment suppliers and kitchen operators, including health and safety, legal requirements on gas and electricity and food safety certification, will be discussed at the seminar.
At the seminar, Fryett will give a presentation on how CFSP graduates can use the new Principles of Foodservice programme, an introduction for newcomers to the industry, mentor work colleagues.
The CFSP programme, run by the Catering Equipment Suppliers Association (CESA), works to improve levels of professionalism in the sector by creating a standard accredited by the University of West London.