CESA highlights refrigeration techniques to reduce food waste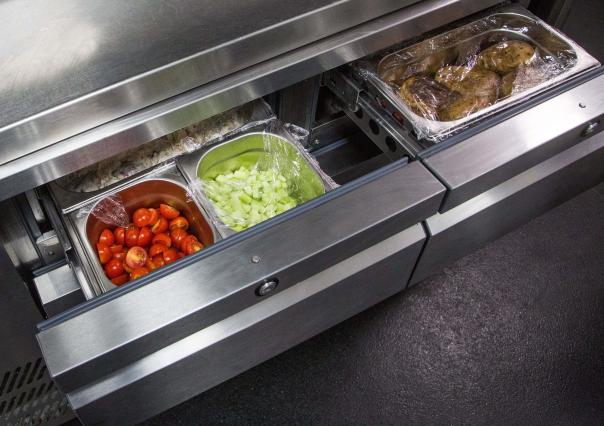 02 Aug 2019
According to the Care Equipment Suppliers Association (CESA) refrigeration techniques play a 'critical role' in reducing food waste.
CESA is the 'voice' of the foodservice equipment industry, representing 200 companies who supply, serve and maintain all types of commercial catering equipment.
John Whitehouse, chair of CESA, believes one of the key elements when choosing a refrigerator is its climate class because if you get it wrong it can result in food spoiling in the cabinet. A climate class 3 fridge is designed to operate at 25 °C but a climate class 5 fridge can cope at 40°C.
He added: "Specifiers of new refrigeration equipment need to get to grips with this issue. Get an inappropriate climate class fridge and you're going to have temperature control issues, leading to unnecessary food wastage." 
Looking after equipment is important in terms of reducing food waste. Staff need to regularly check door gaskets (seals) for any sign of damage, according to CESA. A split in the gasket could cause temperature loss, which could cause food to spoil.
CESA believe that organising storage is the third battle against food waste. Dating all food stored is necessary to operate a 'first in, first out' stocking system.
"We all know how big an issue food waste has become. Best practice in refrigeration can play a big role in reducing food waste, which in turn will save costs," says Whitehouse.