CESA launches guide to reducing food waste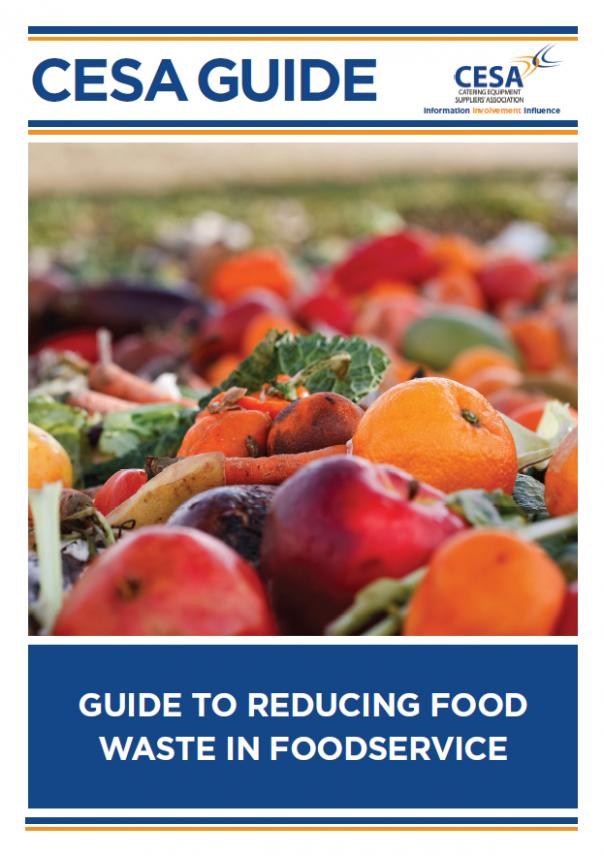 29 May 2019
The Catering Equipment Suppliers Association (CESA) has released a guide aimed at foodservice operators, distributors and consultants about how to reduce food waste.
It contains a summary of the legislation and details the best ways for operators in all sectors to comply with requirements, and shows steps they can take to improve overall efficiency.
Many businesses are not aware of the true costs of food waste, from the cost of uneaten food to those incurred by its collection and disposal. The guide covers every step of the food's life cycle within a modern catering environment and offers advice on how to optimise your process in order to reduce waste as much as possible, from menu design, storage and preparation to portioning, and how to handle unpreventable waste.
It includes information about best practice for site evaluations, as well as guides to the available equipment solutions. Also covered is information about the importance of correct installation and maintenance of new equipment, and also how to ensure staff are fully trained in any new procedures these initiatives require.
The guide is available to download now from the Info Hub on CESA's website, which can be accessed via the information tab on the home page.