CESA raises safety concerns over CE Mark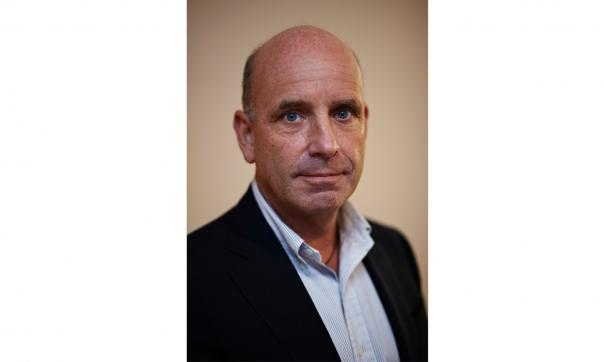 28 Jun 2019
The Catering Equipment Suppliers Association (CESA) has highlighted a 'worrying trend' in the foodservice equipment industry where importing equipment from the Far East doesn't have the CE Mark.
The CE mark ensures that all commercial catering equipment sold in the EU complies with all the relevant safety Directives, including the Low Voltage Directive and the Machinery Safety Directive.
Nick Oryino, CESA technical consultant, said: "Safety has to be at the top of every distributor's and foodservice operator's agenda – using equipment that doesn't have the CE Mark should set alarm bells ringing, because it is, quite simply, dangerous.  That's why the CE Mark is mandatory.
"It's increasingly easy to buy products direct from outside the EU. You'd think most buyers of commercial equipment would be put off by the potential for issues with spare parts and service – but a cheap price can be a sore temptation. What they may not realise is that they are compromising the safety not only of their staff but also their customers."
CESA believe enforcing compliance of the CE Mark is a huge issue. It could be dangerous to install equipment and the buyer would be libel if something did go wrong.