Charities warn children from migrant families at risk of hunger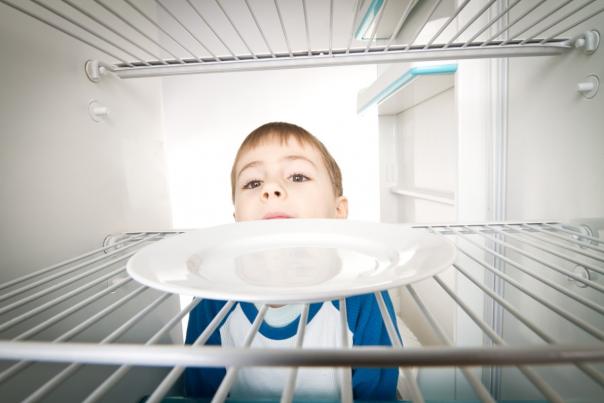 17 Aug 2020
A group of 60 organisations have written to Secretary of State for Education, Gavin Williamson MP, calling for him to permanently extend free school meals for pupils from low-income migrant families with no recourse to public funds (NRPF).
The Children's Society, Action for Children and Project 17 are among the 60 organisations who signed the letter.
New research from The Children's Society found that at the end of 2019 an estimated 175,642 non-EEA citizens under the age of 18 lived in families affected by the NRPF condition. NRPF is a condition imposed on migrant families who have not yet qualified for a permanent residency in the UK. This prevents them from accessing universal credit and free school meals.
In April, due to the Covid-19 pandemic, the Government temporarily extended free school meals to children affected by NRPF. The 60 organisations want the provision of free school meals to these 'vulnerable' children to continue.
Sam Royston, director of policy and research for The Children's Society, said: "It is unacceptable that thousands of children, whose lives have already been turned upside down by the pandemic, could lose out on free school meals.
"Adjusting to being back at school will already be a tremendous challenge for most, but whether a child is able to eat should not depend on their parents' immigration status. The latest figures show that the number of children affected by the NRPF condition is increasing, meaning many more are now at risk. 
"The extension of free school meals for children affected by NRPF has been a lifeline, but we know that the impact of the pandemic will be felt for years to come. The Government must permanently extend free school meals to all low-income migrant families who have no recourse to public funds to help ensure that every child can return to school with the hope of a bright future."