Charity uses food waste to reduce holiday hunger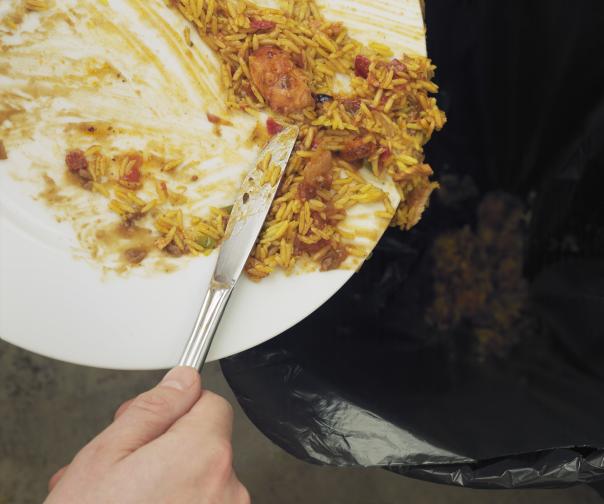 19 Aug 2019
Charity, The Felix Project, is using out of date food that can no longer be sold at supermarkets to combat holiday hunger, it was reported by the BBC.
Food that is passed its sell by date is repackaged and redistributed by The Felix Project to local communities for children who experience holiday hunger.
Anne Elkins, schools programme manager at The Felix Project, said: "There's a huge demand. A lot of the children that get their regular nutritious meals at school aren't accessing that food. So those children are at real risk during the holidays of malnutrition."
The Avenues Youth Project serves breakfast and lunch to children in West Kilburn, London using the food. 
A recent report from the All Party Parliamentary Group on Hunger found that children were returning to school in a worse health condition than when they broke up and as many as three million children face food insecurity this summer.
Ffion Chambers, operations manager at, The Avenues Youth Project, added: "It means that our budget can be spent elsewhere and the young people can be fed healthily and experience a varied diet.
"We want to level the playing fields for opportunity for young people round the area and they cant do that if they have empty stomachs."
The UK government has given £4 million to organisations that use food waste to prevent holiday hunger.