Chartwells introduces safety measures as children prepare for school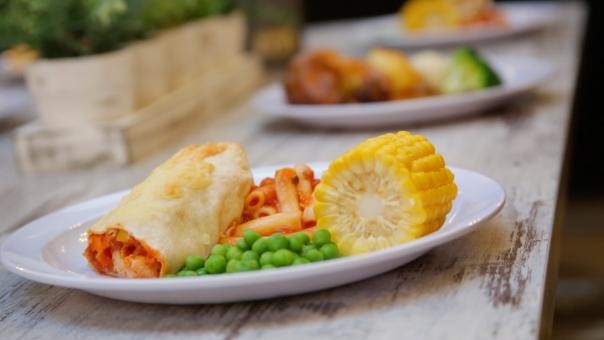 06 Aug 2020
School meals contractor Chartwells released a short video explaining what safety measures they have introduced to ensure that children can be safe when they return to schools across the UK.
Chartwells looks after thousands of schoolchildren and young people across the UK every day so it was important to introduce new safety measures.  
Dr John Hamilton, director of health and safety at Chartwells, said: "We have been working really hard over the last few weeks looking at each step of the catering process to see how it can be done safely.
"We've looked at the way we produced food, the way we serve food and we are working with our school clients to look at how the dining areas can be cleaned and sanitised."
Safety tips to ensure children are safe at school:
Hand sanitiser when you enter the school  

Clear floor marking of where people should stand

Thorough cleaning regimes on tables

Helpful signage and posters

Social distancing in the dining areas

Cleaning of frequent touch points
Meg Longworth, director of nutrition at Chartwells, added: "Balance and nutrition is vital for children for their growth and development…. When we were planning our menus to return back to school there were a few things to take into consideration. The key things were health and safety, nutrition and inclusivity."
Watch the full video here.