Chartwells makes apprenticeship drive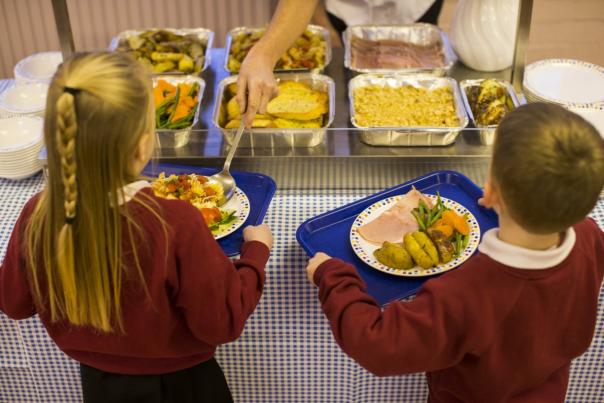 21 Oct 2021
Chartwells, part of Compass Group UK & Ireland, has committed to delivering 200 apprenticeships over the coming year in a move that demonstrates its appetite to grow and develop its team.
The announcement comes during National Apprenticeships Week (18-22 October) and aligns with the Compass strategy to drive career progression across its business through a dedicated and structured apprenticeships programme.
This focus has seen the business relaunch its Apprenticeships roadmap with tailored programmes across England, Scotland and Wales.
Charlie Brown, managing director, Chartwells, said: "There is a misconception that apprenticeships are solely for young people looking for entry level roles – this is absolutely not the case.
"We offer a range of different apprenticeship levels throughout the business, across a diverse range of functions, that are suitable for those of all ages, experience and backgrounds.
"This commitment demonstrates our intent in this area, but it is very much the start of an ambitious period for the company as we look to evolve and develop our team and services to meet the changing demands of our clients, customers and the market."
Compass Group UK & Ireland is dedicated to training and developing its employees through apprenticeships. Its focus on inclusion saw it recently receive the accolade of winning BAME Apprenticeship Recruiter of the year.