Children across Stockton vote for their favourite school meals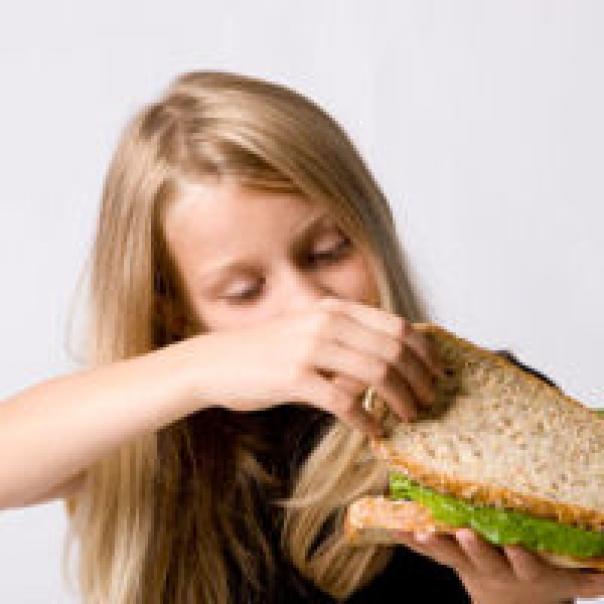 11 Feb 2011
Children across Stockton Borough have voted for their favourite school meals and Stockton Council's Catering Service has published them in a recipe booklet which families can use at home.

Mum-of-four, Heather Moore said: "The recipe book is fantastic as it helps the children develop cooking skills and learn about healthy eating. They're also more likely to try something different and most importantly like it if they've made it themselves!

"I know quite a lot of parents are using it because the recipes are so easy and quick to make."

The idea evolved when parents, children and families asked schools to reveal some of their best kept secret recipes.

Every primary school across the borough and hundreds of parents sampled and voted for different school meals. The most popular now feature in a special recipe book.

Recipes published in the book include main meals like bacon, leek and mushroom pasta bake and homemade salmon fishcakes as well as desserts like syrup roly poly and creamy rice pudding.

Stockton Council's cabinet member for children and young people, Councillor Ann McCoy, said: "School meals have changed so much in recent years. The Catering Service has worked hard to develop healthy and tasty options. There is now so much variety and children are enjoying quality, nutritious meals.

"These recipes show healthy food can be enjoyable and it is fantastic that families are also choosing to eat this way at home."