Children's Minister calls for return to hot school meals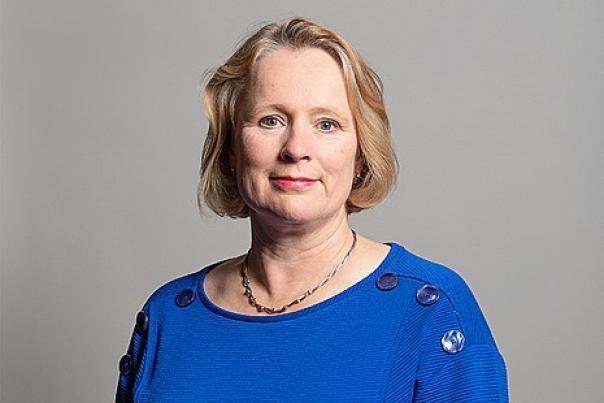 25 Mar 2021
Minister for Children and Families Vicky Ford MP appeared on LACA's latest webinar calling for schoolchildren to return to hot meals as soon as possible.


Ford began by thanking the school caterers for their hard work over the last year ensuring that vulnerable children continued to receive a hot and healthy meal during the Covid-19 pandemic.
During the webinar, Ford said: "School food has been under the spotlight like never before. School caterers have been versatile and imaginative and the workforce has proven that it can rise to the challenge.
"I am proud that we have kept schools open for vulnerable children and those of key workers. You and your colleagues have helped make that happen.
"We now want to turn attention to what we can do to make school meals healthier than ever before. We continue to be focused on improving school food standards, making sure they are implemented across the whole school day."
LACA recently launched the 'Marching Back to School' campaign, which aims to encourage conversations between caterers, school representatives and parents to facilitate the return of hot lunches as soon as everyone feels it is safe to do so.
Later in the webinar Ford added: "It is imperative to return to hot meals as soon as possible, for too many children it is the only hot meal they get each day."