City Catering provides meals for 1,800 families in Southampton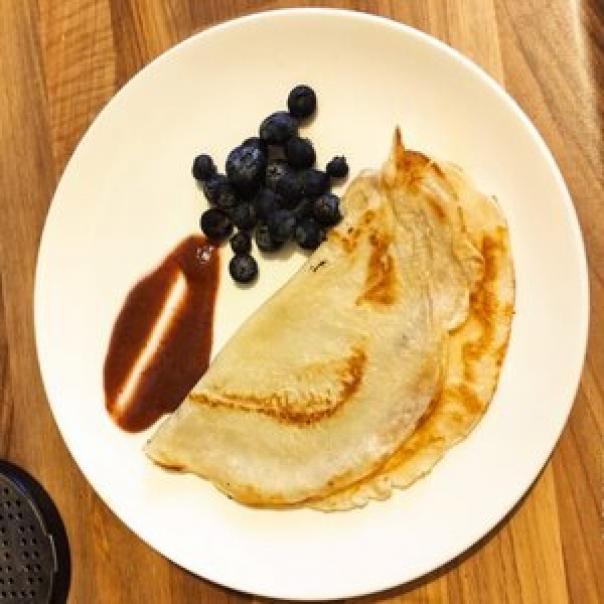 21 Dec 2020
Charity City Catering will provide grocery boxes to 1,800 families from 55 different Southampton schools for the Christmas holidays.
The grocery boxes include ingredients and instructions for cooking a range of healthy and low-cost meals to support families over the Christmas break. It is estimated that more than 28,000 meals will be cooked as a result of the scheme.
The boxes include recipes for banana porridge, pancakes with berry compote & yoghurt and veggie potato cakes. Working with local partners Harvest Fine Food, families will start to receive their boxes in the last week of term.  
Jessica Clasby-Monk, who co-ordinated the project for City Catering, said: "This project started in lockdown, and has grown thanks to recent funding - we were able to only support approximately 50 families in Summer, and funding has enabled us to grown this to 1,800 this Christmas - we are simply delighted!
"The positive feedback from schools and families has been heart-warming, and we know how needed this support is, now more than ever."
City Harvest has made all the recipes available online as well as cook-along videos to help families replicate the healthy meals.
One family who took part in the scheme over Summer, commented: "The ingredients provided were everyday staples, but I wouldn't have had an idea of how to use them to create a meal, the food boxes and recipe cards were fantastic, very clear and easy to make, also healthy. All the family enjoyed."