Civica team takes on Ben Nevis challenge to raise money for charity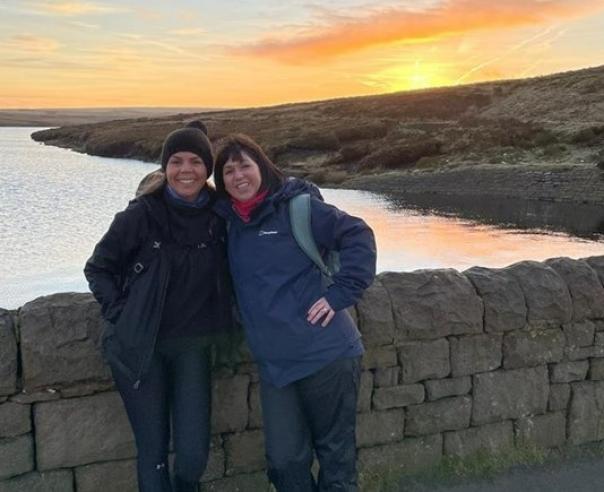 12 Apr 2022
Civica's cashless team featuring Carrie, Kelly and Holly are raising money for the Buddy Bag Foundation when they climb Ben Nevis on 17 June 2022.
Chair of LACA Jacquie Blake said: "I have chosen the Buddy Bag Foundation as my charity this year and Carrie, Kelly and Holly from Civica asked if they could nominate the BBF for the funds they raise from climbing Ben Nevis!"
The Buddy Bag Foundation supplies Buddy Bags to children who find themselves in emergency care after a traumatic incident. These bags help make a difference by ensuring a child has the essential items they need for their immediate well-being. Each bag costs £25 and 100% of donations go to the cause.
The trio have set a target to raise £500. If you are interested in donating, visit here.