CMC School Food responds to National Food Strategy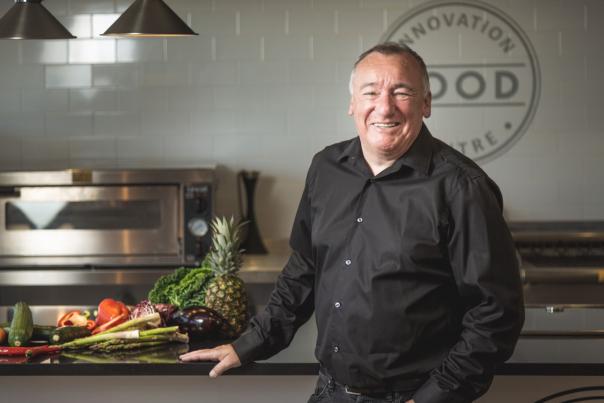 17 Aug 2020
CMC School Food has welcomed the National Food Strategy, unveiled by Henry Dimbleby, which aims to help feed youngsters, especially the most vulnerable.
Gary Stewart created Catering Management Consultants (CMC) in 2000 to empower schools to take their catering in house.
Stewart has seen many changes in the nutritional standards for school food from the 'no standards era' in the 1980s to the current school food standards.
He said: "But through all these, the prevailing idea that 'best-value' in public service procurement has resulted in contracts being awarded on cost and cost driven contracts mean that providers look for food supplies at the cheapest possible prices.
"Whilst we need to be competitive, and no one wants to see school budgets spiral, we have to be realistic and address the fact that cheapest isn't the healthiest. As we leave the EU and look to procure from countries who don't have the same standards in both food safety and animal welfare, we need to have a strategy that follows stringent guidelines for both food procurement and production.
"Our motto is that everything we do is all about a child's lunch, from sourcing suppliers to creating menus, we're feeding children and they're the future. At CMC we want children to understand the importance of healthy eating and for children to be able to enjoy and share good food experiences."
CMC believe that serving quality food in schools means children are more likely to come back for more. A recent study by Leeds University found that less than two in every 100 packed lunches eaten in English primary schools meets the nutritional standards.