Collaborative summit to explore FOG action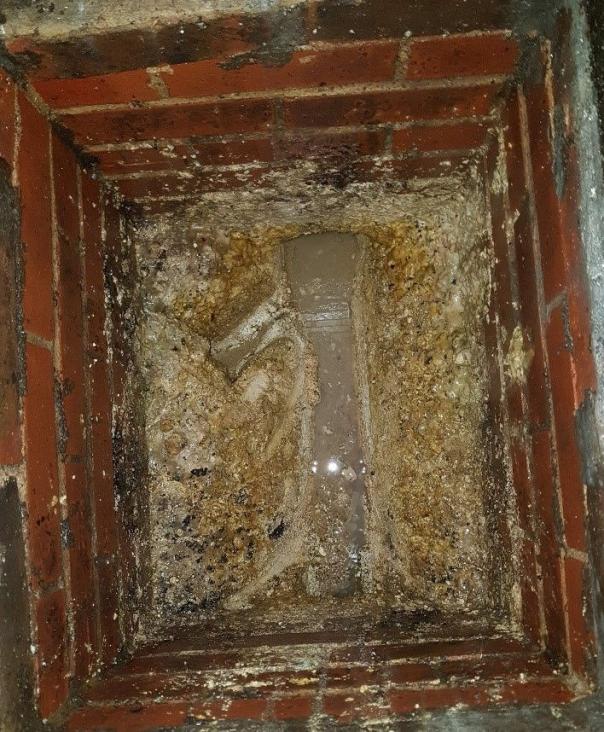 29 Sep 2021
Southern Water network protection officer Stephen Williams will moderate two discussion panels at the European FOG Summit, which will take place in Brighton on 14 October 2021.
Williams believes that cooking fat, oil and grease (FOG) must be seen as a resource of value, with an 'urgent change' in mindset to keep it out of the sewers and to fully harness its potential.
He said: "We need to stop seeing FOG as waste and see a resource which can be part of the circular economy, as a biofuel and energy resource. To push that, we must engage across our industry but also more widely. We need to change regulation and legislation and, importantly, change mindsets."
The collaborative event aims to bring together water, wastewater and sustainability experts to explore new ways tackling FOG in sewers. Last year there were around 440,000 combined sewer overflow releases in England, which were caused by FOG blockages.
Laura Su, UK director of SwiftComply, added: "We have put together an exciting agenda, with sessions that examine the current status of the challenge and what the future might hold, proactive mitigation, technological solutions, international research and the role FOG can play in local authorities' circular initiatives and sustainability goals."
For more information, visit here.