Compass CEO Richard Cousins announces retirement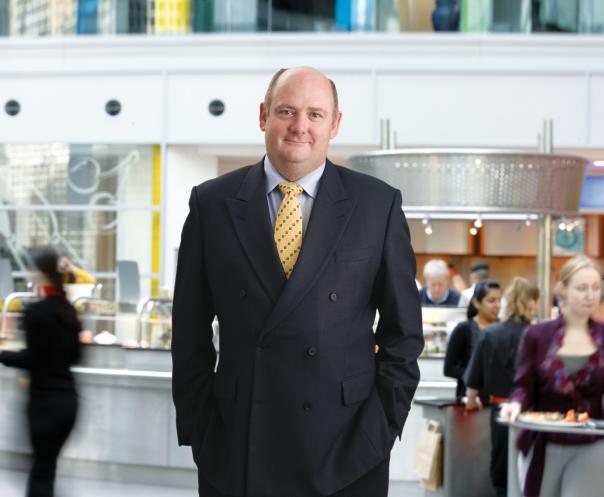 22 Sep 2017
Compass Group UK & Ireland has announced that Richard Cousins will step down from his role as chief executive officer in March 2018 and retire from the group in September.
After holding the post for 11 years, Cousins will be replaced by Dominic Blakemore, the group's current chief operating office for Europe.
Compass said Blakemore, who will take over the role on 1 October 2018, would work closely with Cousins during the next six months to ensure a smooth transition.
"Dominic's appointment is the result of a rigorous succession process," said Compass chairman Paul Walsh. "Dominic joined us in 2012 and has already contributed significantly to the group as CFO for four years and for the past two years as chief operating officer Europe.
"He has the leadership skills combined with the industry and operational experience to build on the group's strong track record, and as CEO to lead Compass to continued future success."
Compass Group UK & Ireland serves around five billion meals each year in more than 50 countries, providing meals for office workers, members of the armed forces and school children.