Conservative pledge to scrap universal infant free school meals could result in 16,800 job losses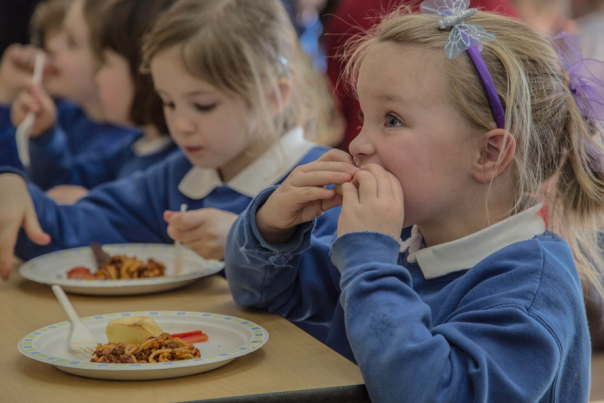 30 May 2017
The Conservative Party's manifesto pledge to scrap free school lunches and replace them with breakfast, could result in over 16,800 catering job losses, according to industry experts.
The Daily Mirror reported a warning from experts that 21% of the 80,000 school catering workforce may lose their jobs is the Conservative Party scrapped free school meals for pupils between five and seven-years-old.
The results come after the Leading Association of Catering in Education (LACA) conducted a survey on the impact of the pledge on meal providers and contract caterers.
Jamie Oliver and Yotam Ottolenghi are among those who have voiced concerns over the Tory plan to abolish (UIFSM).