Contract caterer Compass Group expands education offer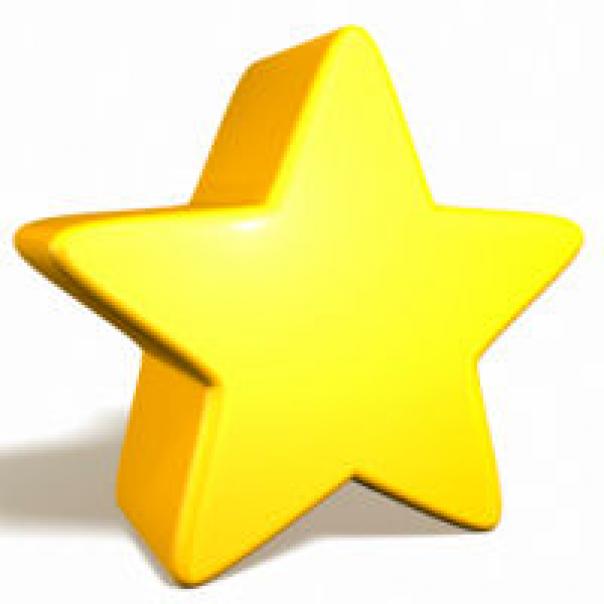 01 Sep 2011
Compass Group UK & Ireland has acquired Cygnet Catering, a specialist provider of school meals to the state education sector.

Cygnet Catering holds significant long term relationships with five LAs and a number of additional primary schools that make up a portfolio of over 450 schools across England.

It operates throughout England, supported by a central production facility in Nottingham where nutritionally controlled meals are prepared in line with the government's health and wellbeing guidelines and delivered to each school.

Ian Sarson, group managing director of Compass Group UK & Ireland, said: "I am delighted to bring Cygnet Catering into the Compass portfolio.

"Its diverse contract base, mix of offers, production infrastructure and national distribution capability are an ideal match for our Compass business.

"At a time when the public sector is experiencing increasing budgetary pressures, this acquisition allows us the opportunity to offer Local Authorities (LAs) a proven cost saving solution and deliver our health and wellbeing promise to provide quality controlled, nutritionally balanced meals to our primary school business."

Jim Cartwright, managing director of Cygnet Catering, added: "We are delighted to be working with Compass. Its business culture is very similar to Cygnet Catering, which makes it an ideal fit. Compass understands the education sector and has the expertise and specialist support to drive our business forward.