Councils selected as childhood obesity 'trailblazer' authorities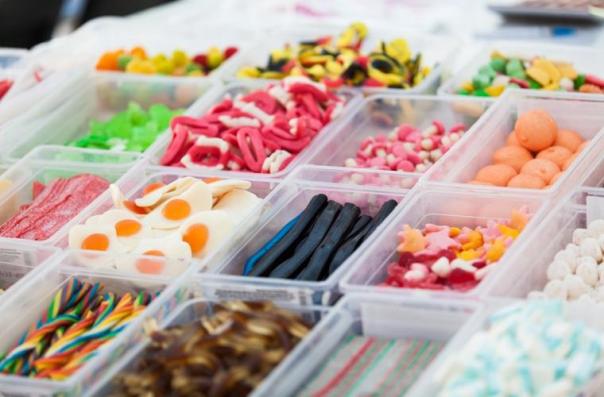 26 Jun 2019
Five councils across England have been selected to become trailblazer authorities in tackling childhood obesity.
Funded by the Department of Health and Social Care and administered by the Local Government Association (LGA), the three-year programme asks councils to lead 'innovate' action in their local community as part of the government's childhood obesity plan.
Its goals are to:
Test the limits of existing powers through 'innovative and determined' action to tackle childhood obesity
Share learning and best practice to encourage wider local action
Develop solutions to local obstacles and consider further actions government can take to enable local action and achieve change at scale
LGA said: "Childhood obesity remains one the most serious challenges facing local authorities, who have responsibility for public health, and for society more widely.
"These trailblazer councils have been chosen to help develop, deliver, review and expand their innovative plans to tackle this epidemic at a local level, which can then be shared with their peers more widely.
"In particular, it is crucial that we find a way to address the inequality which currently exists when it comes to childhood obesity. Children from the most deprived areas are more than twice as likely to be obese and more than four times as likely to be severely obese than children from the least deprived areas.
Each authority will receive £100,000 worth of funding and project support, including government 'expert' support, delivery support and evaluation support.
The five councils picked as the trailblazing authorities are: Birmingham City Council; Blackburn with Darwen Council; City of Bradford Metropolitan District Council; London Borough of Lewisham; Nottinghamshire County Council.